Sleek Design Emerges from a Dated Floral Bathroom
This bathroom, off of a teen's bedroom, gets a much needed makeover.  The changes made are refreshing and offer better use of the space.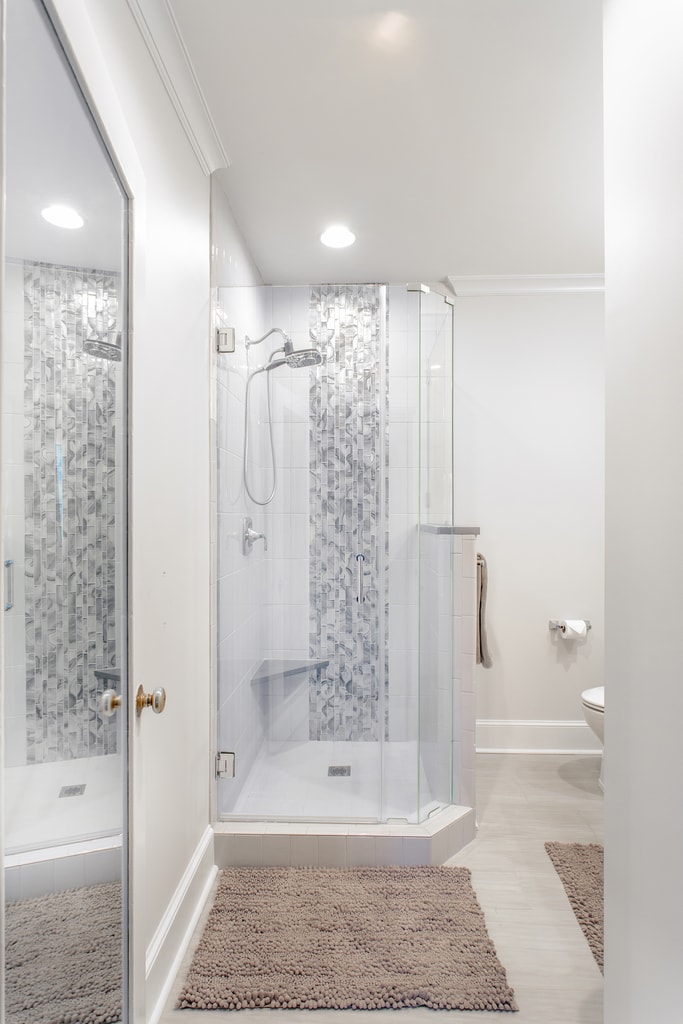 The sleek design did not always look this way.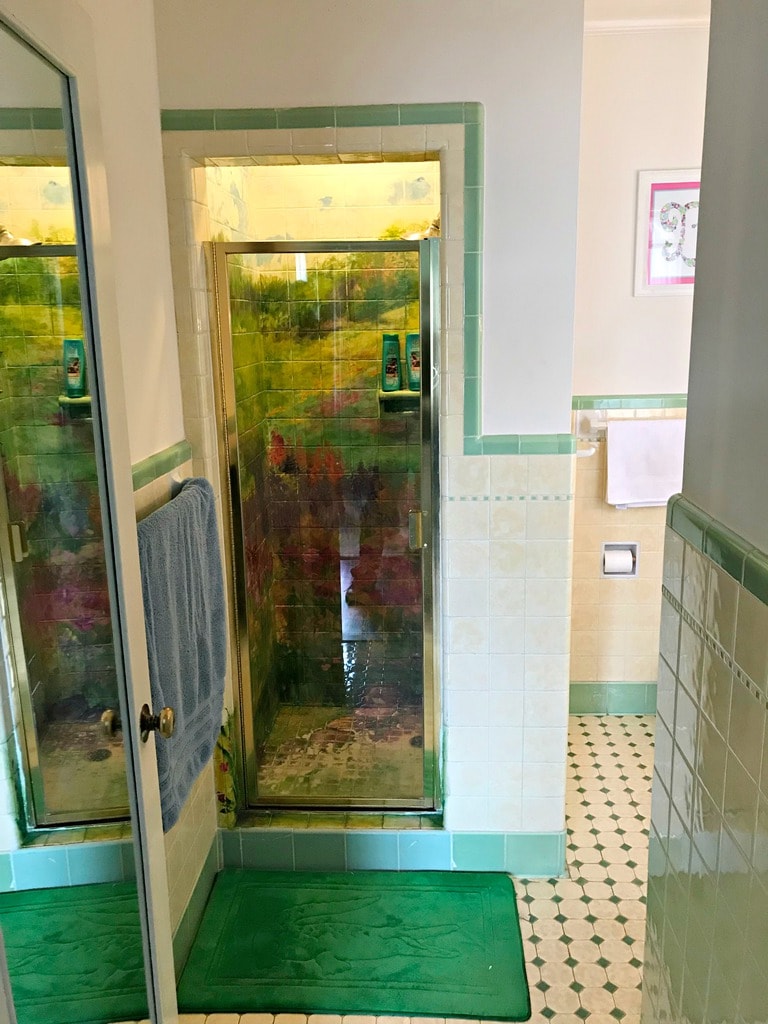 Dated tile and a painted shower enclosure was the prior welcome into the room.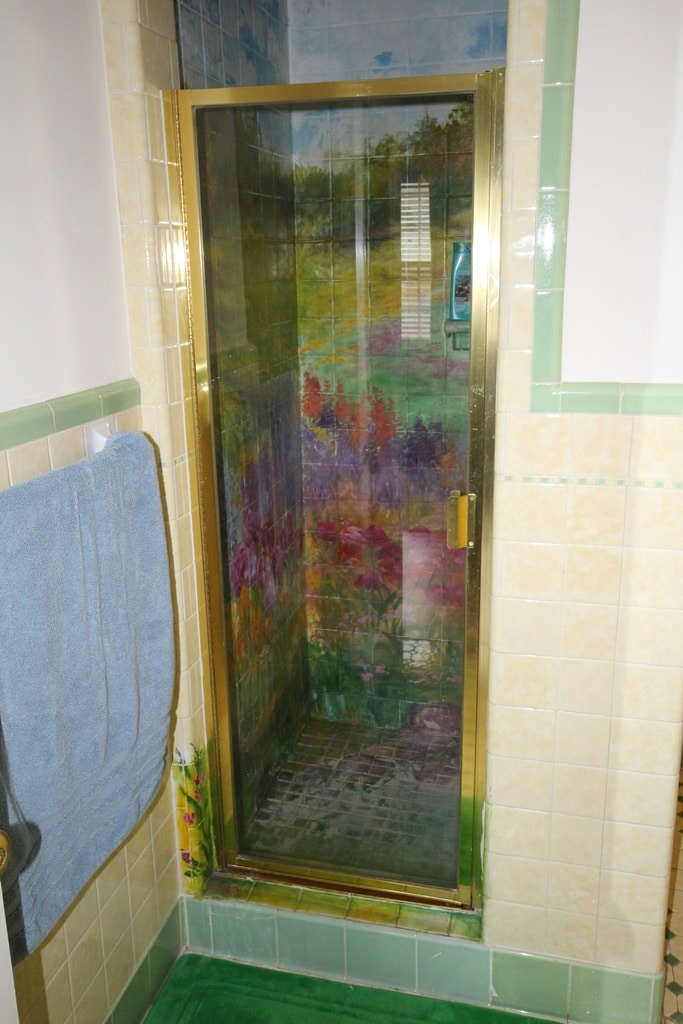 The enclosure was dark and confined,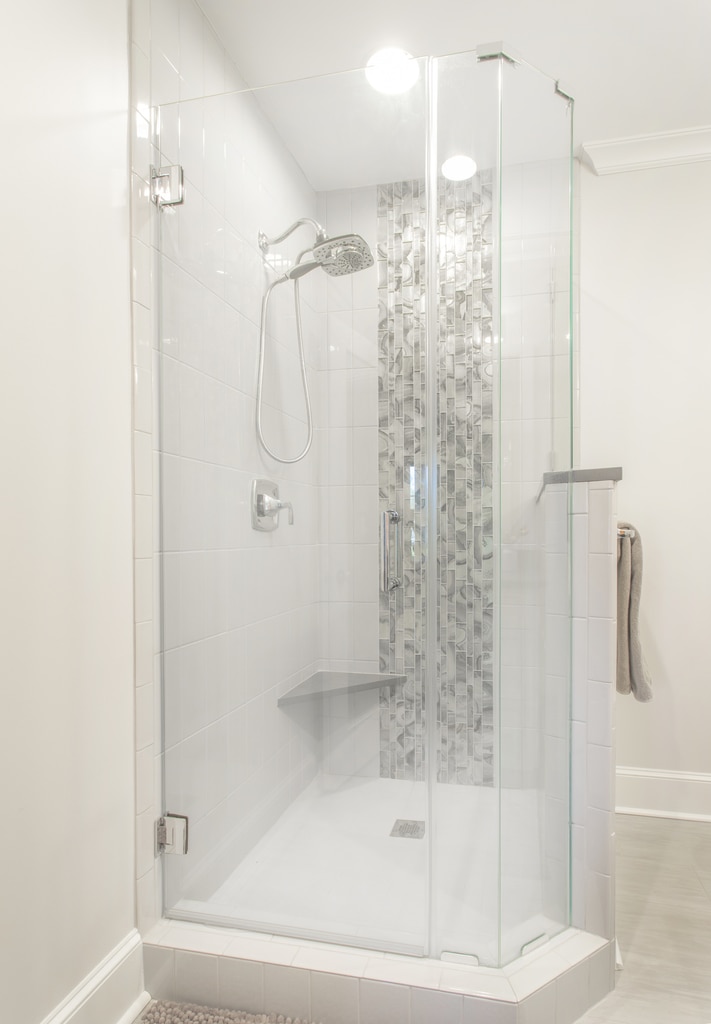 but has now been converted to an updated glass enclosure, which, of course, makes the room feel much larger and significantly brighter.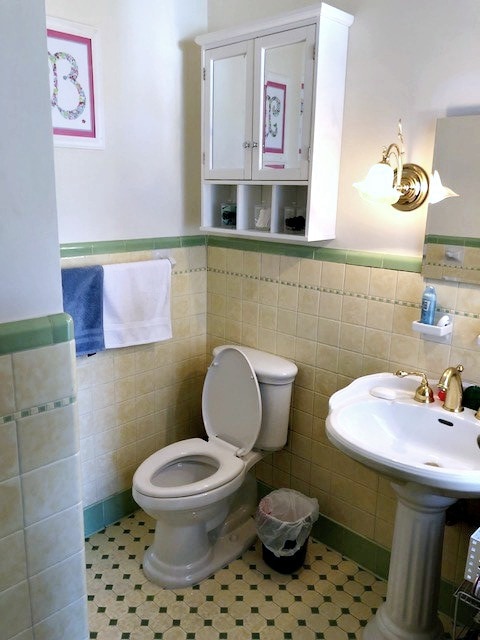 The bath had not been updated in years and was in desperate need of a face-lift.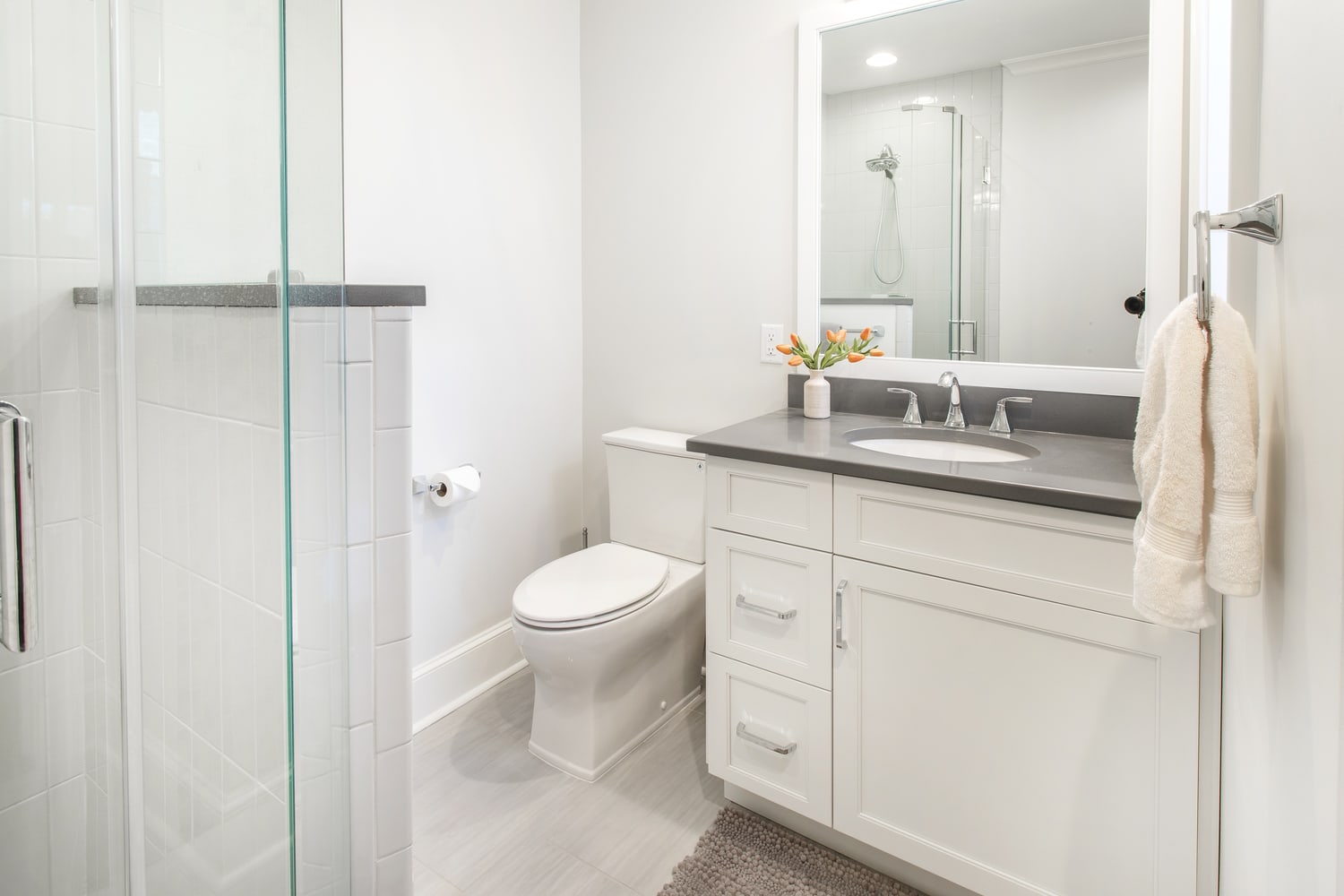 This refresh will last for years to come.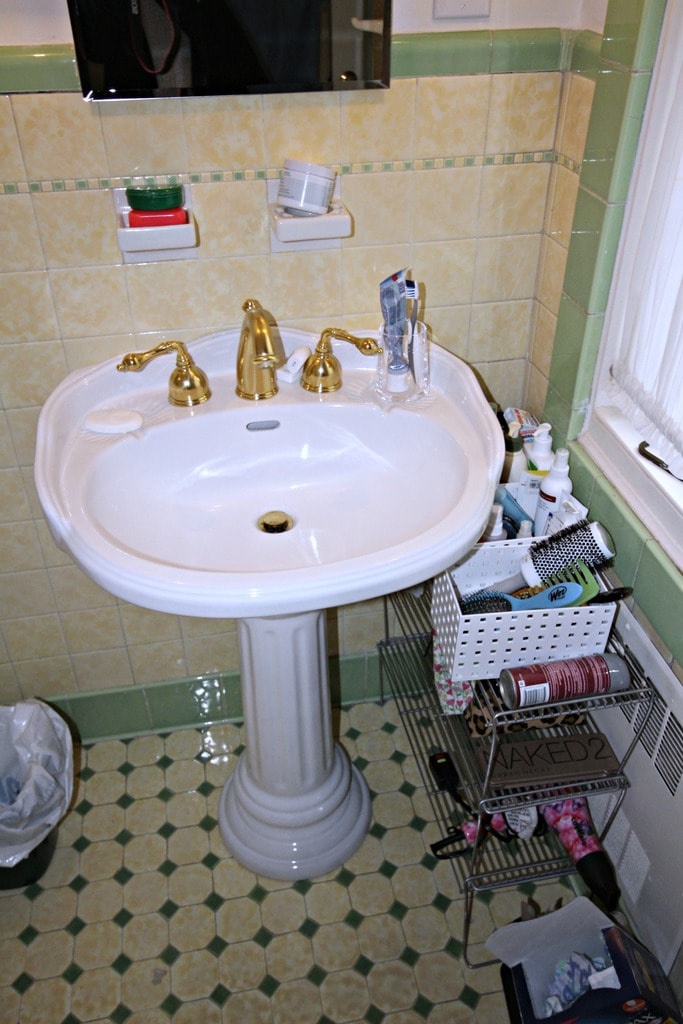 The pedestal sink was not conducive for storage in a teen's bath,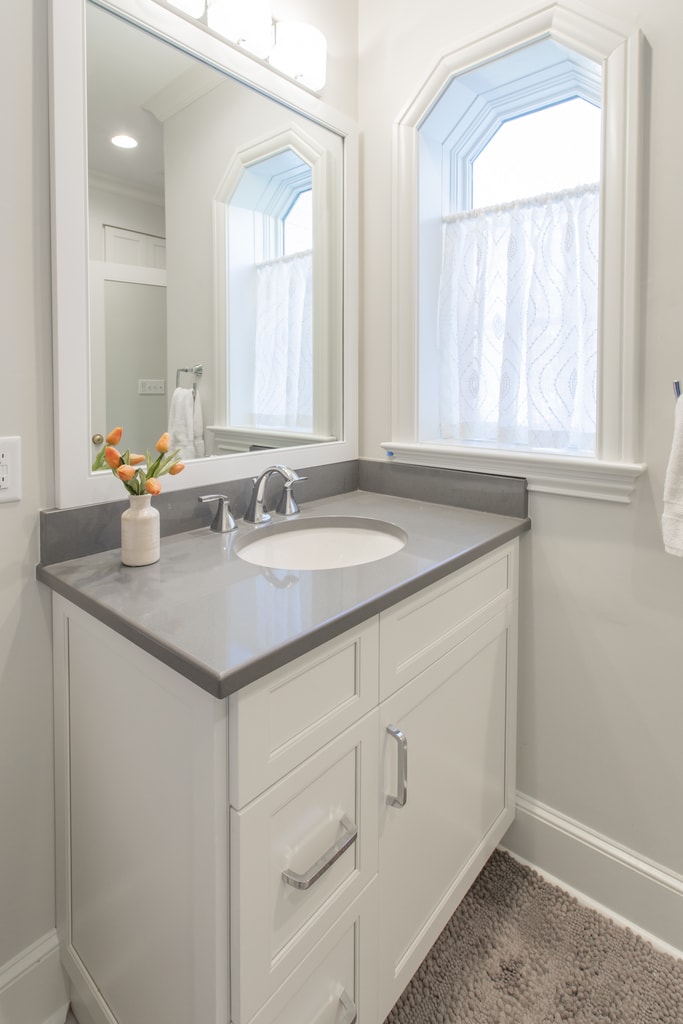 so a new vanity was added to give plenty of storage for anyone using the remodeled bathroom.
We, at Guthmann, enjoy seeing old spaces transformed into updated designs that will last for many years to come. If you have outdated bathrooms, we'd love to help you invest in your home's worth by bringing them up-to-date. Just give us a call!