Welcome Sam Platko, Production Assistant
It's a pleasure to introduce our new team member, Sam Platko, Production Assistant.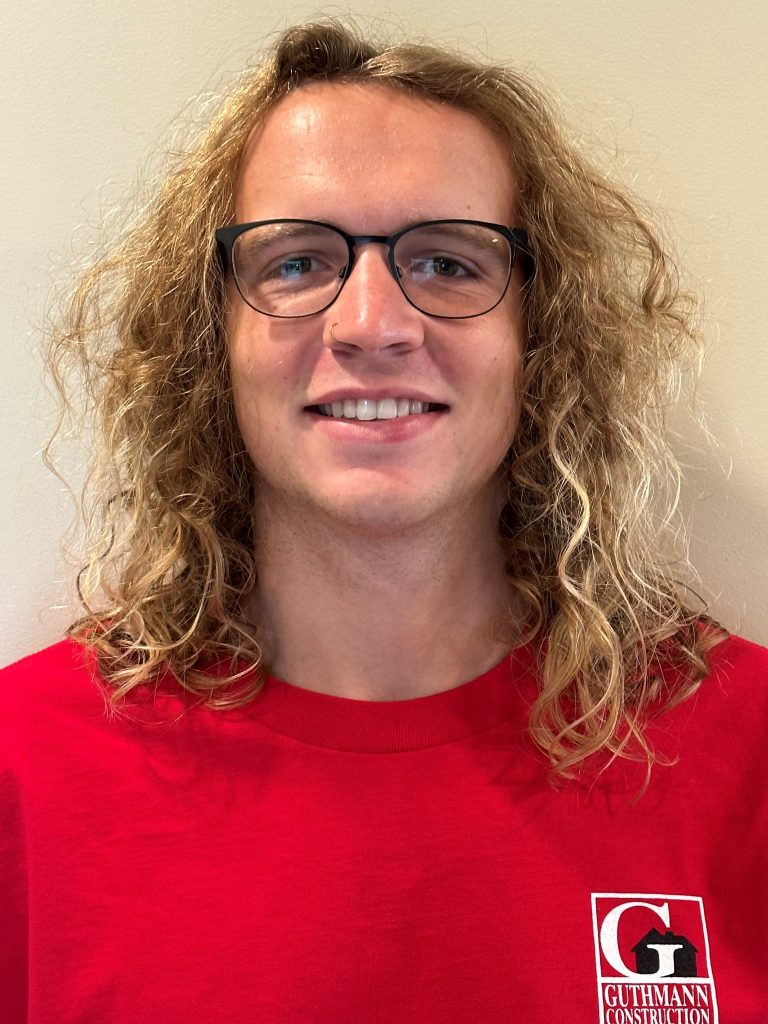 While serving with YWAM (Youth With A Mission) Sam spent three months in Hawaii and three months in Vietnam, sharing God and making Him known, YWAM's mission.  Sam met fellow team member Anna, from Charlotte.    Sam was long-distance dating from Georgia when he decided to get married.   Sam and Anna are now newlyweds and he has moved to the Queen City, ready to start a new adventure!
Sam learned carpentry skills alongside his brother and is interested in expanding his skills in the construction industry.  In his spare time he and his wife enjoy cooking, camping and exercising together.
We're excited to have you join us, Sam, and can't wait to see what you'll accomplish!