Renovations That Hurt Resale Value
Will this be your forever home or are you planning on selling within 10 years? That's a great question to ask when you remodel your home.  There are certain remodeling choices that can actually hurt the resale value of your home. Let's take a look.
Lavish Lighting – The right lighting can add a special touch to any room, but keep in mind, any lighting you purchase will likely look dated in 10 years.  Simplicity is best when choosing permanent fixtures. You can yield to your personal style, however, with lighting that is easy to switch out in the future.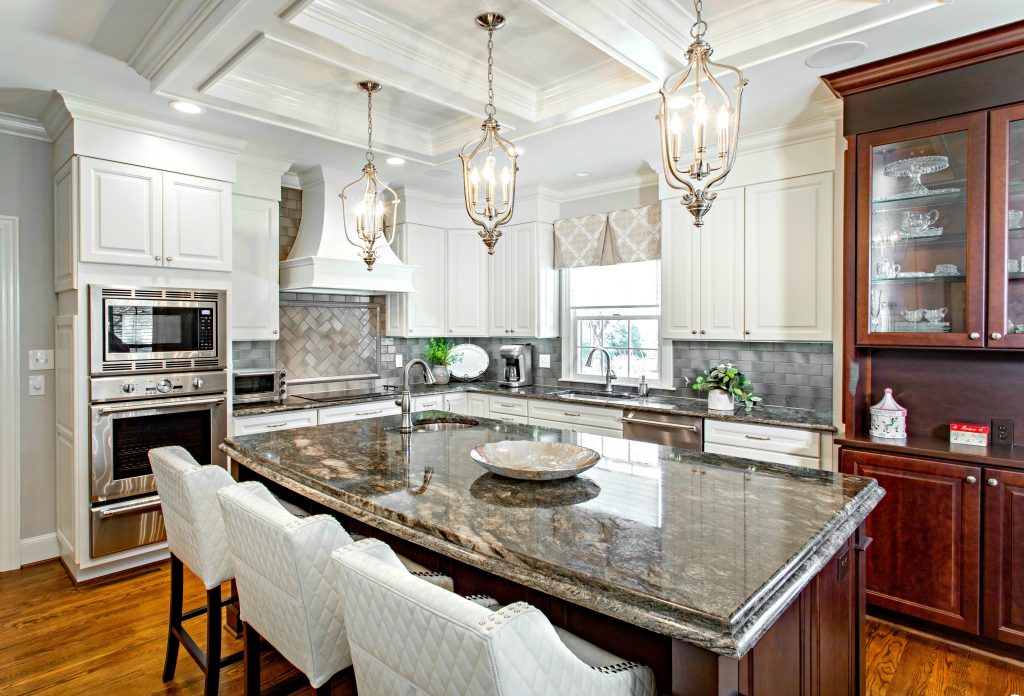 Too Much Wallpaper – Wallpaper is a personal preference, and while it can create show-stopping results, having too much will limit the buyers who will be interested in your home. Fresh paint in neutral colors will help stage your home successfully when it comes time to sell.
Textured Walls and Ceilings – They have to go!  We all know popcorn ceilings are outdated, but textured walls also concern some homeowners. If you want a better option, add texture to your wall decor to bring the walls alive.
Quirky Tile – You might love the black and white checkered diner tile floor, but it's likely many potential buyers won't share your taste. Buyers see specialized tile as a distraction and something they will need to remove. It can be a costly fix. Choose neutral tile and bring color into a space with the use of rugs and soft furnishings.
Too Much Carpet – Want to update your floors before you sell? New hardwoods can raise the sale price by 2.5%. Generally, the trend is to include carpet mainly in bedrooms. If you are going to choose carpet, again stay neutral in color and moderate in type.
Bright, Bold Color – Your bold paint choice might be stunning! We've seen it, but as you know, staying with neutral colors give buyers a blank canvass, perfect for a move-in ready option.
An Extremely High-End Kitchen – Kitchens typically have a great ROI (return on investment), however, you can go over-the-top in any room and it's easy to do in a kitchen. Choose domestic appliances, instead of the imported specialty appliances for a greater return.  Mid-range options will have a broader appeal.
A Luxury Bath – Again, value can be added with an updated bath, but you can go too far with unique finishes.  As well, think about how the finishes have to be maintained. You don't want selections that are challenging to live with because they are either uniquely personal or difficult to upkeep.
Combining Bedrooms to Create a Bigger Room – Diminishing the number of bedrooms in a house is not beneficial for resale. Each bedroom can add about 15% more value to your home.  The same thing goes for closets. If you take space from a closet to enlarge a room, make sure there are plenty of storage options throughout the house. Ample closet space is needed, too.
Sunroom Additions – One of the frequently requested renovations during Covid has been to turn a sunroom into livable space, which might be a good thing! One of the worst ROI's around is the sunroom, getting less than half it's value vs. cost.
Built-In High-End Electronics – These extra features can become outdated very quickly and are often highly personalized choices. Be sure to think of the universal appeal and ease of use when purchasing built-in electronics.
Pools – We all know this one! Think long and hard about adding a pool to your property. Pools usually only add about 7% ROI and limit potential buyers, appealing more to families with children in a certain age range.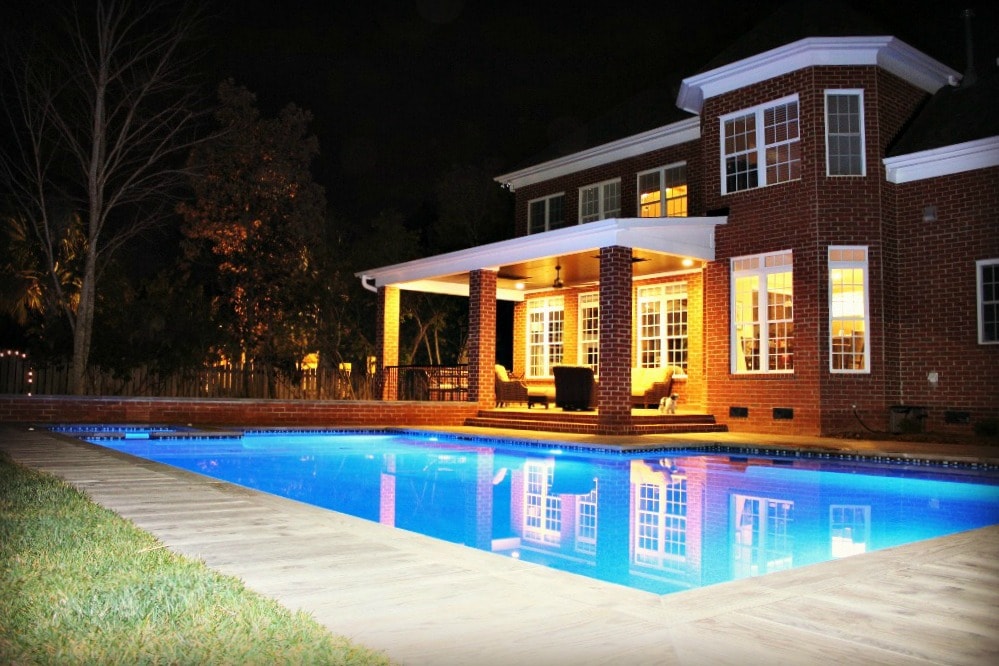 Garage Conversions – While you might enjoy a home gym, man cave, or extra living space, buyers greatly value garages. If you can convert the space, so that it can function as any of the above, including a garage, that's the way to go.
Wrong Landscape Investment – Landscape Architects are so creative in designing gardens, lawns and outdoor areas into beautiful landscapes. Just keep a fresh perspective when looking at your outdoor space. Is the curb appeal high maintenance? Buyers will see it and feel overwhelmed. Tastefully create a landscape that doesn't make a potential buyer feel that they will need to spend all their free time maintaining the outdoor spaces.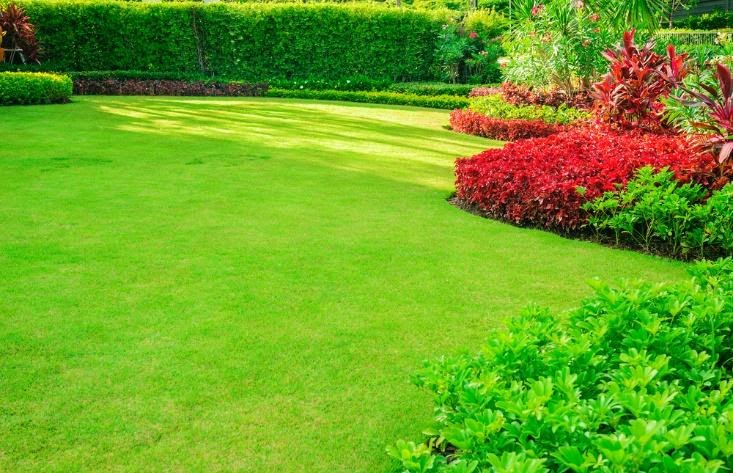 Messy Trees – If you've lived with a messy tree, you probably didn't make the mistake twice. Messy trees can be quite a headache.  Trees are beautiful and important in yard designs, but consider staying away from: Oak, Female Ginkgo Biloba, Sweet Gum, Locust Tree, Catalpa, and Eastern White Pine.  Good Alternatives: Eastern Red Cedar, Crepe Myrtle, and the Colorado Blue Spruce.   When considering trees, think of growth rate, shade/flowers, disease and upkeep.
This certainly isn't an exhaustive list, but we hope it will inspire you to think about your choices and how they will effect you and your home in the future.