Regent Park Kitchen & Family Room
Sometimes you just have a renovation in the back of your mind, but don't intend to take action on the idea quite yet. It's a dream in-the-waiting. However, when our homeowners in Regent Park had some water lines rupture, it seemed like a good time to go ahead and renovate their kitchen and family room. The updated space will give the family many years of memory-making in their remodeled home.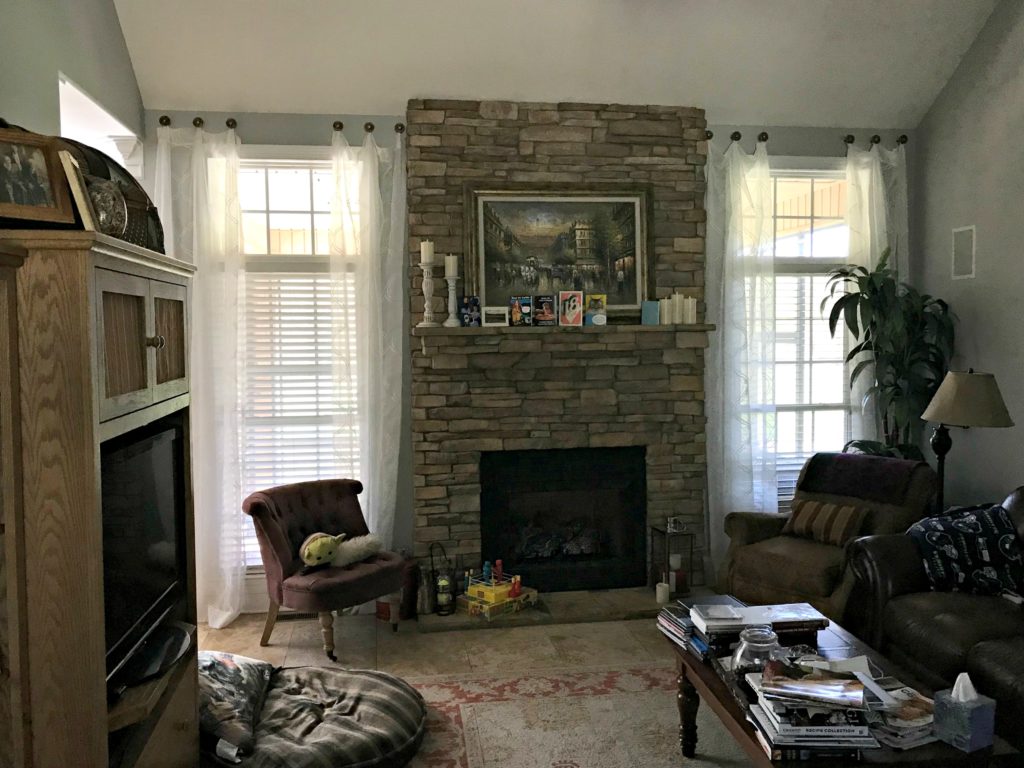 Before the renovation, the family room was smaller and partially closed off from the kitchen with the wall on the left. Now the room has been opened into one large space and storage has been added along the right wall.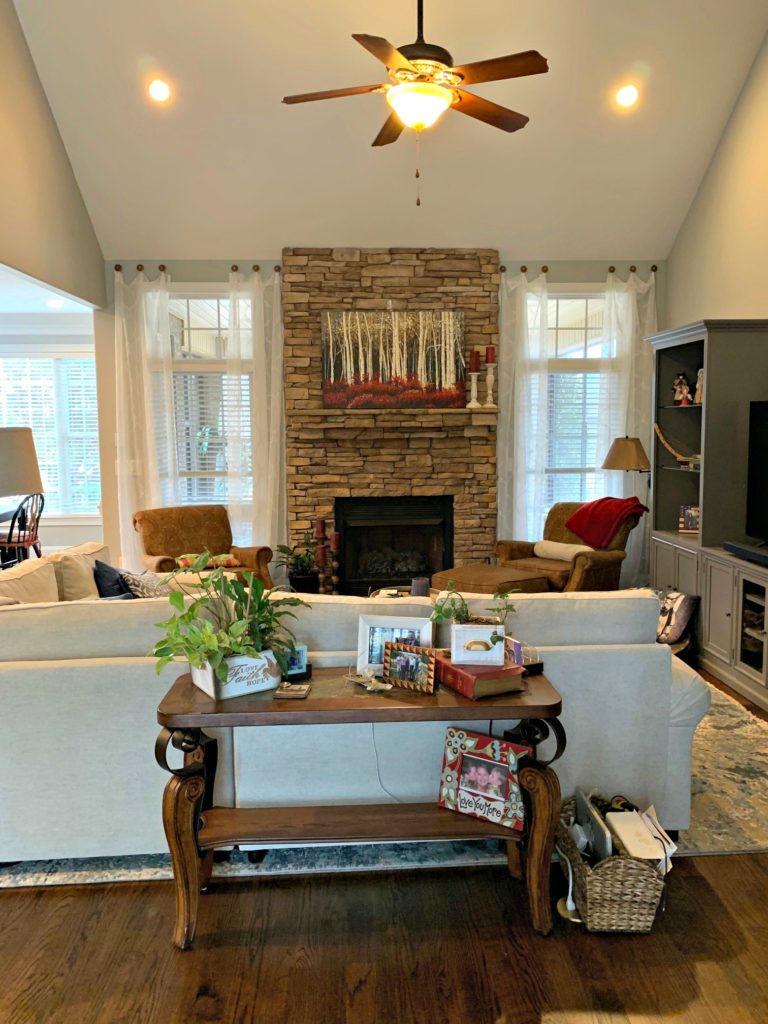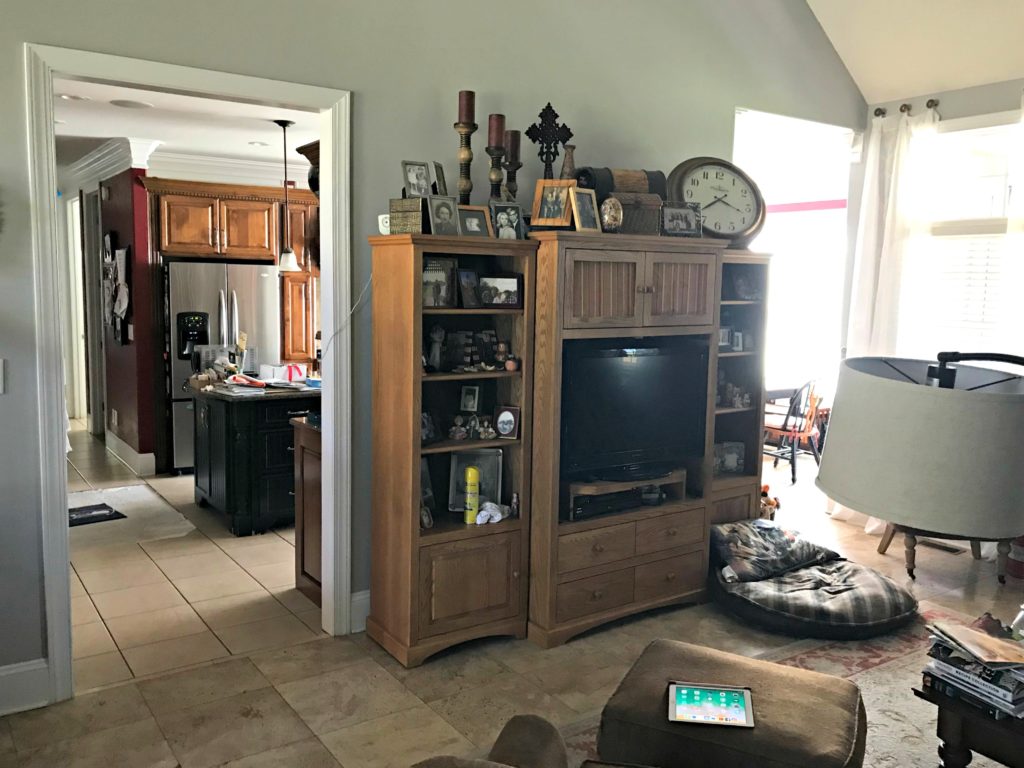 By taking out the wall between the kitchen and family room, the natural light from the back of the house floods the whole living area.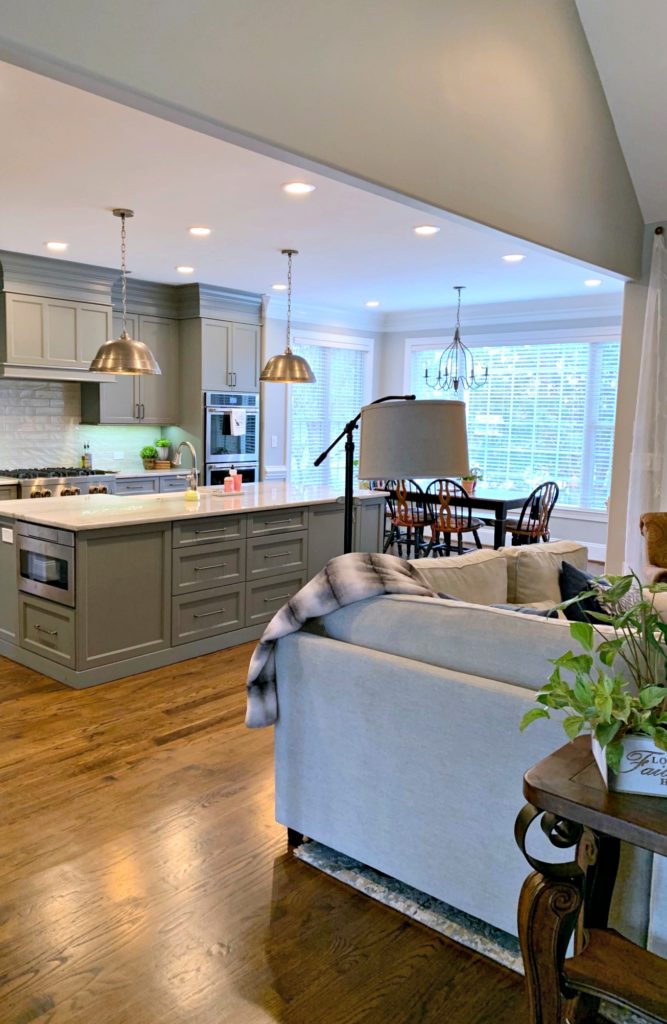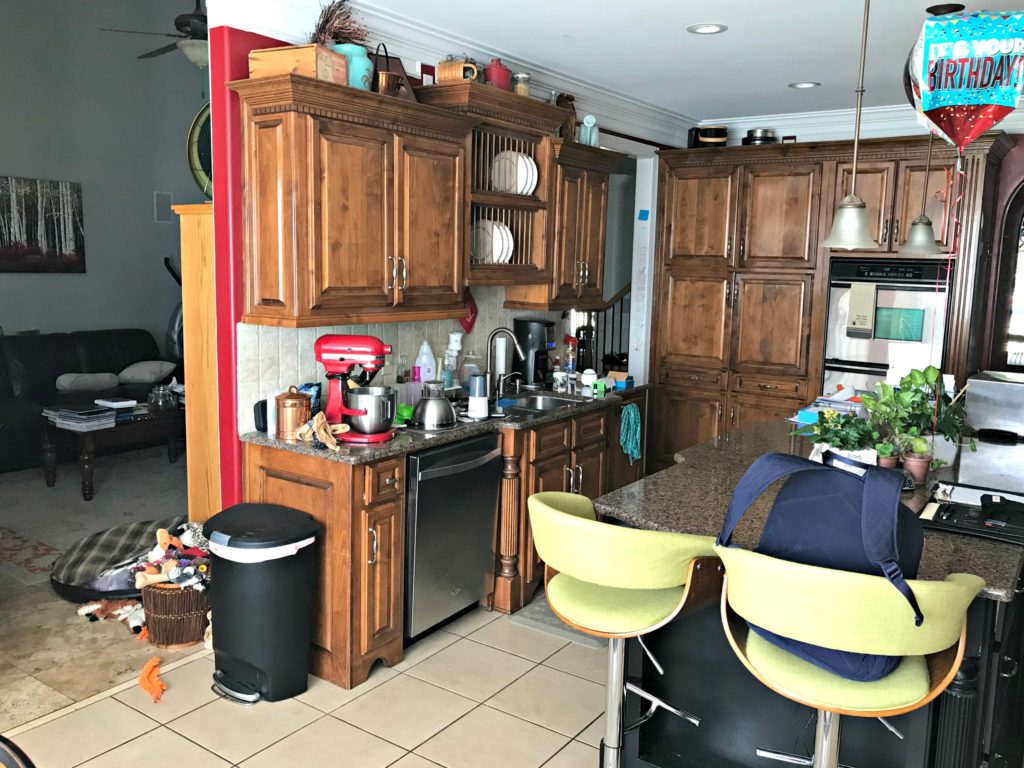 The warm wood floor is one element that brings the two rooms together.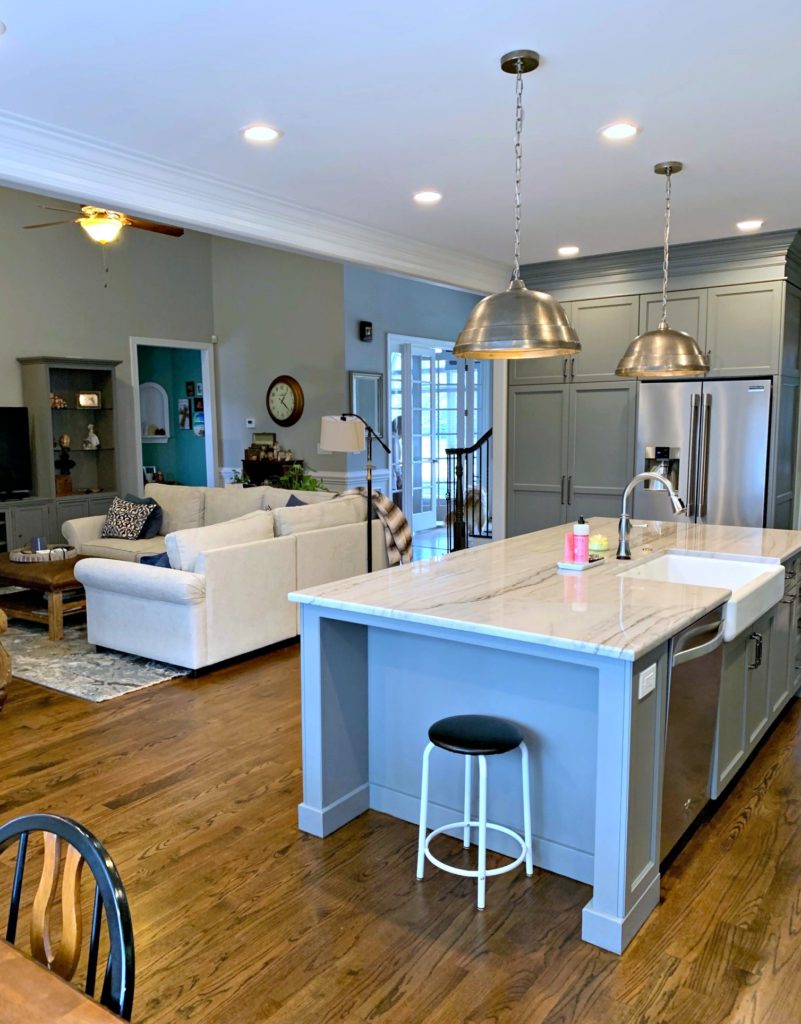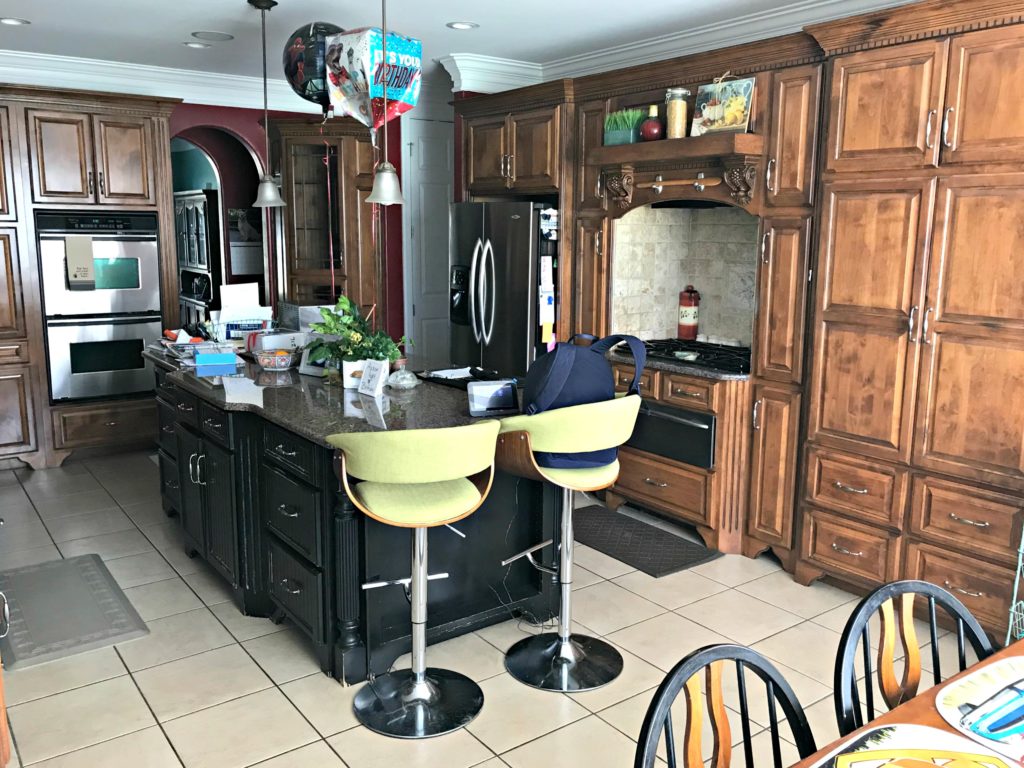 The kitchen cabinets in gray lend a contemporary feel paired with the White Pearl Classic Quartzite countertops.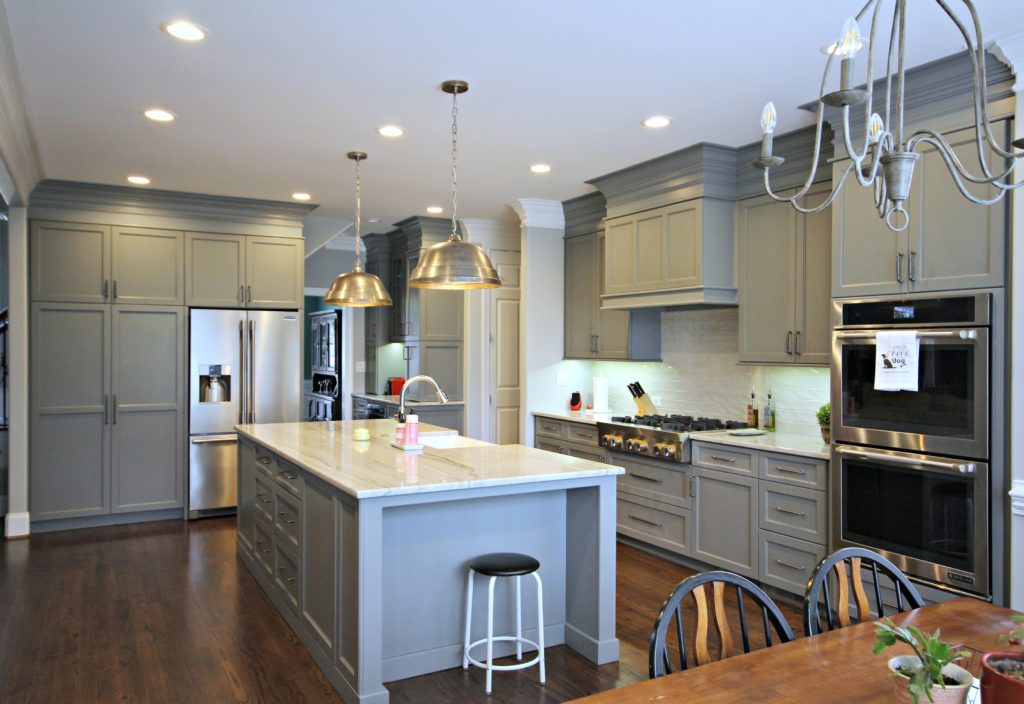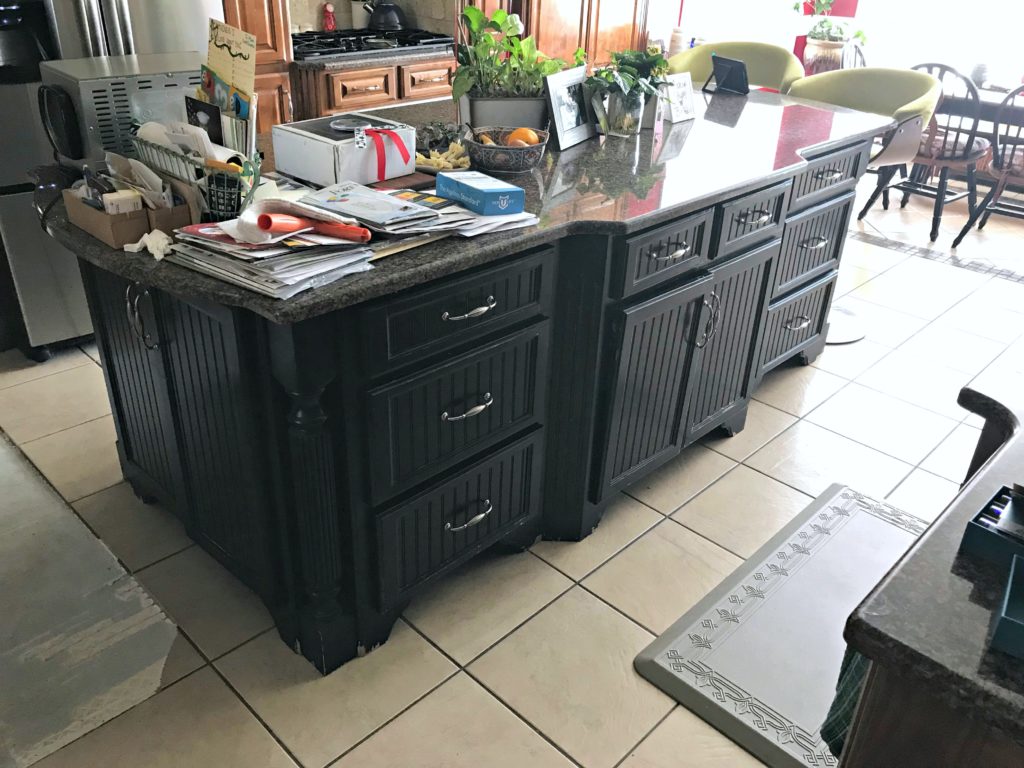 The island now matches the perimeter cabinets and has been designed for optimal storage.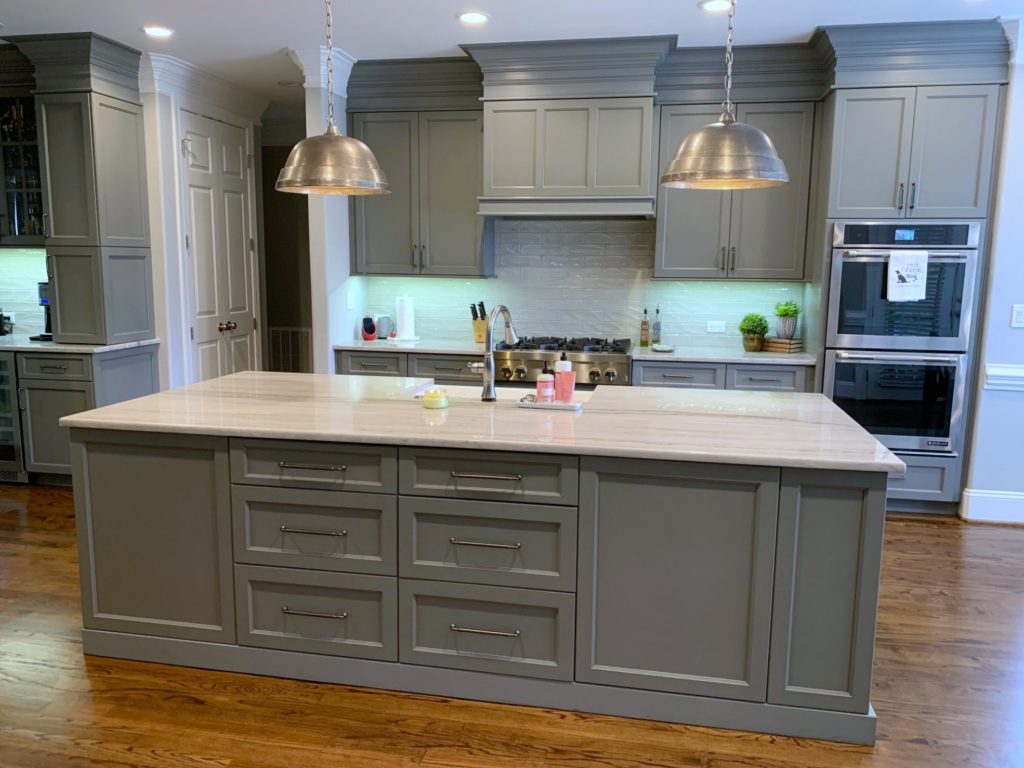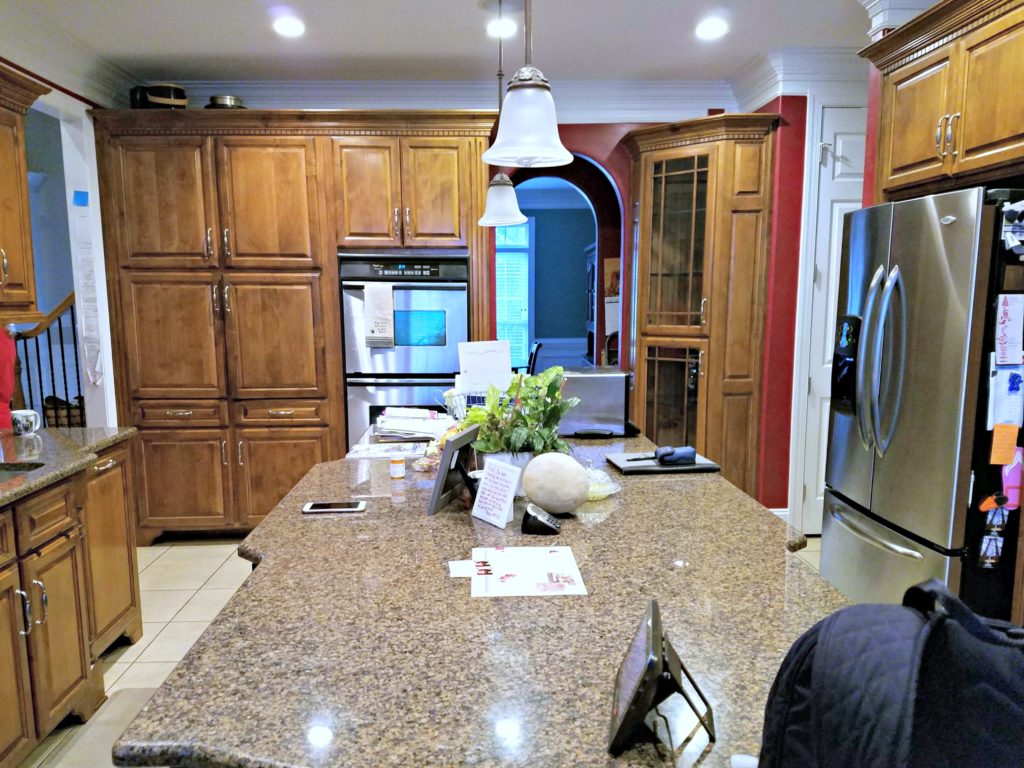 An arched walk-through has been removed and a set of cabinets has been added for even more storage.
Visit our Houzz page here to see all the details of the project.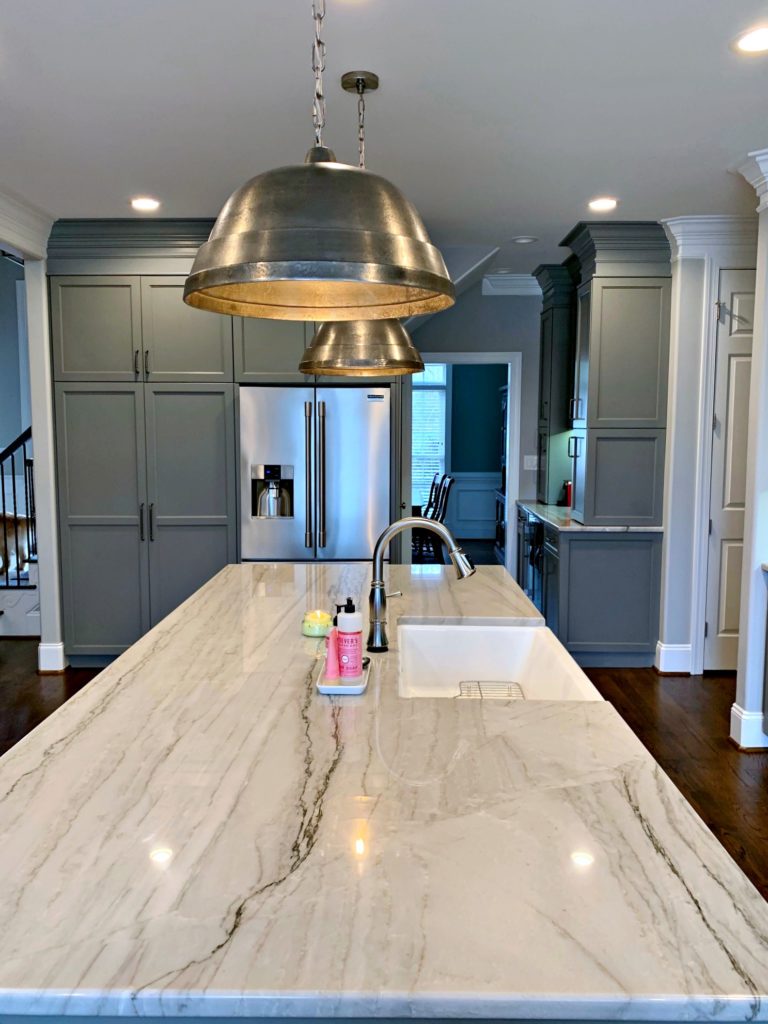 If you have a dream in-the-waiting, we'd love to help you make it happen. A transformed space can add pleasure for many years to come.