Transformation
At the beginning of the year we often have new goals that will dramatically change our lives in some way…in body, in mind, in work, or in our living spaces.  One of the easiest ways to bring change to your home is to partner with Guthmann Construction. Our aim is to provide innovative design with superior craftsmanship, while striving to be on time and on budget. What a privilege it is for us to work with our clients in creating transformations!
Here's just a small taste of some remarkable renovations.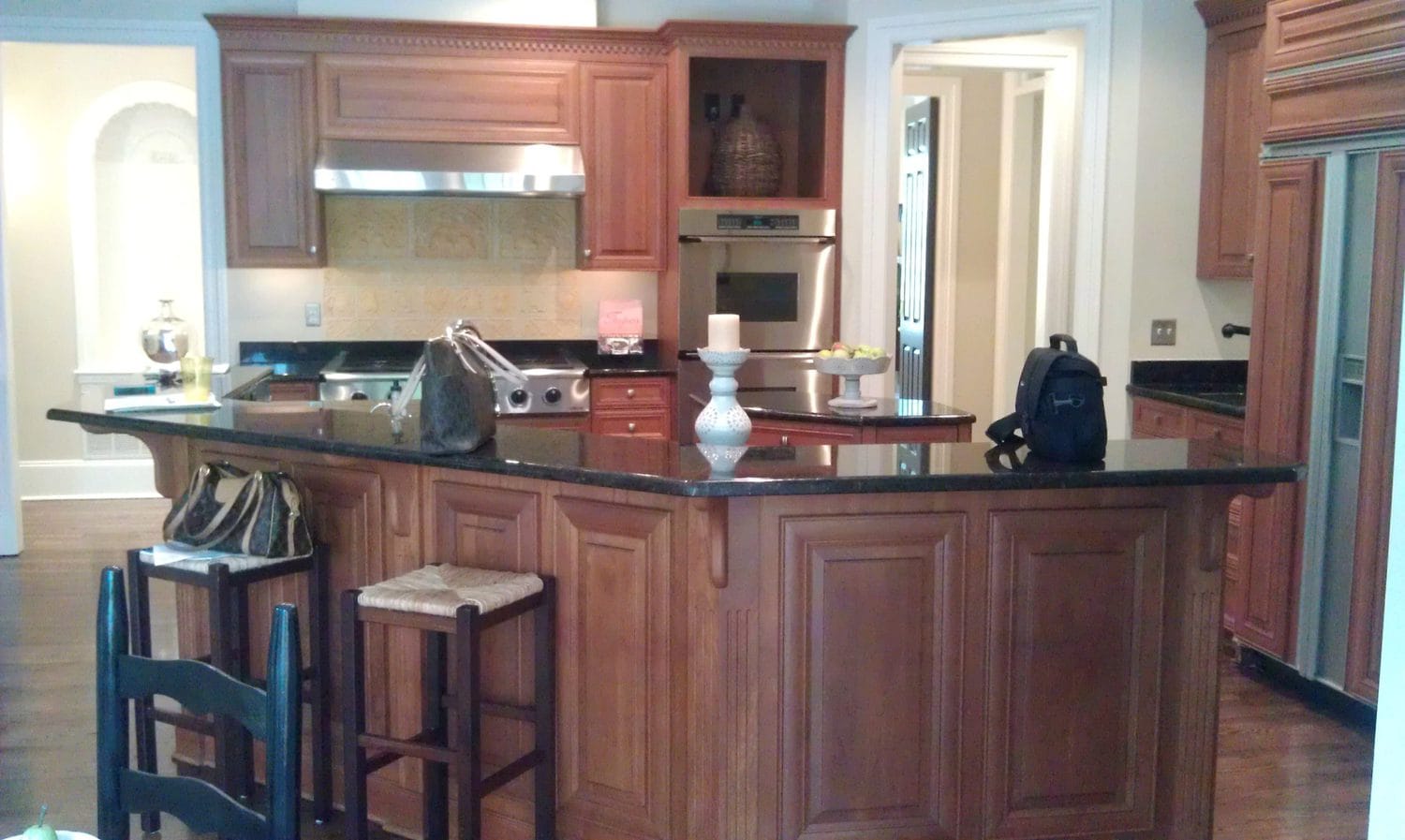 Before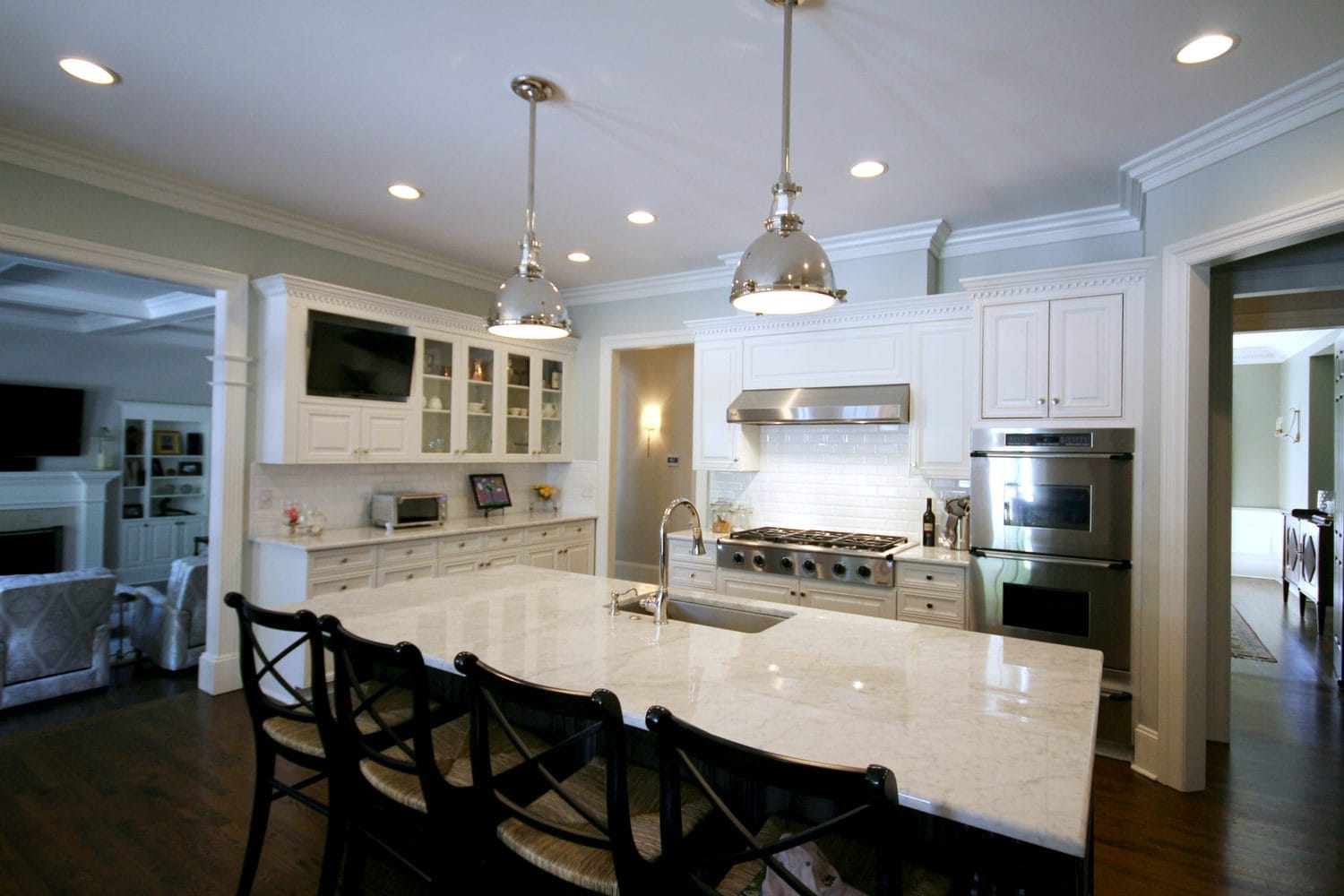 After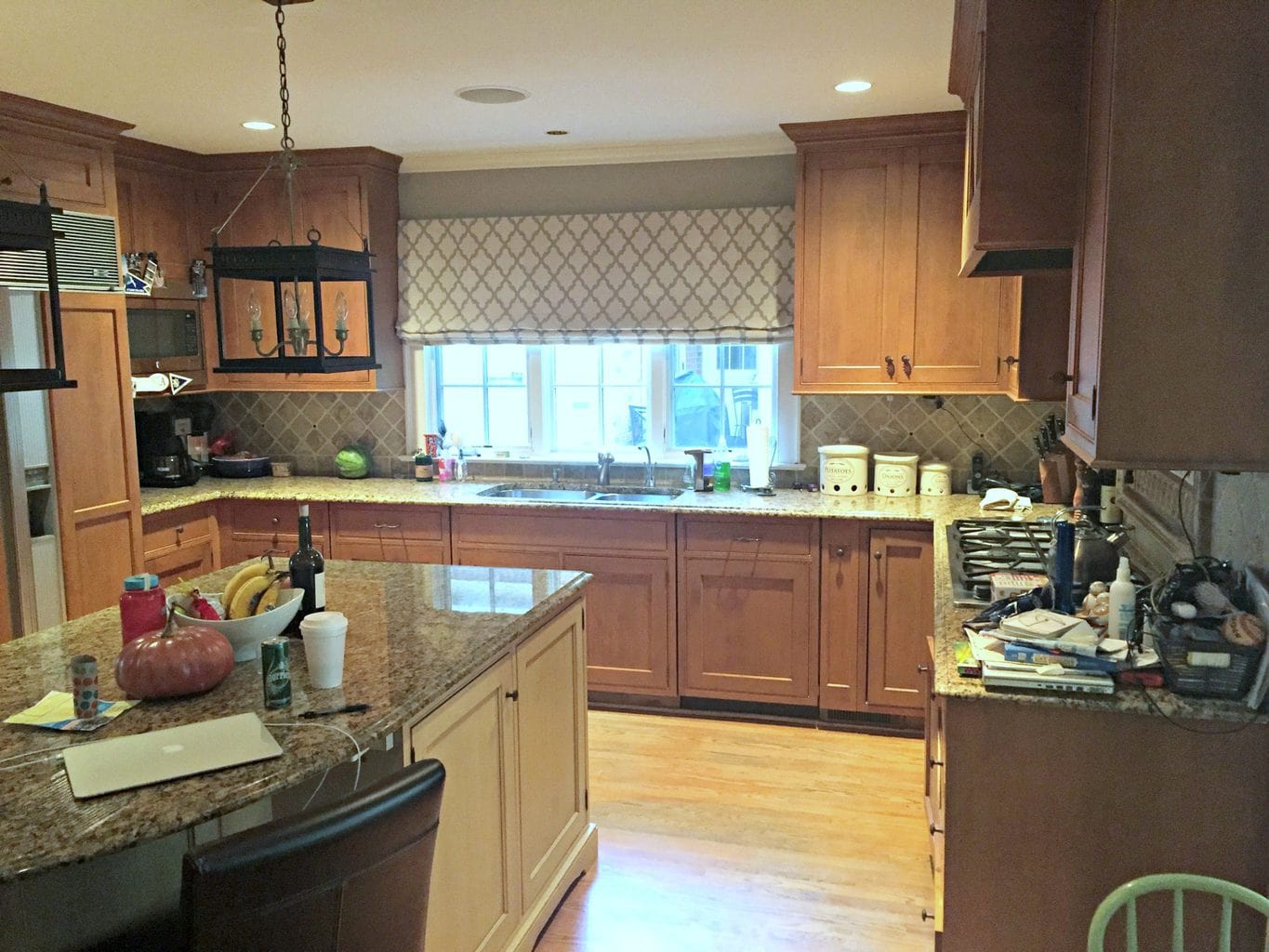 Before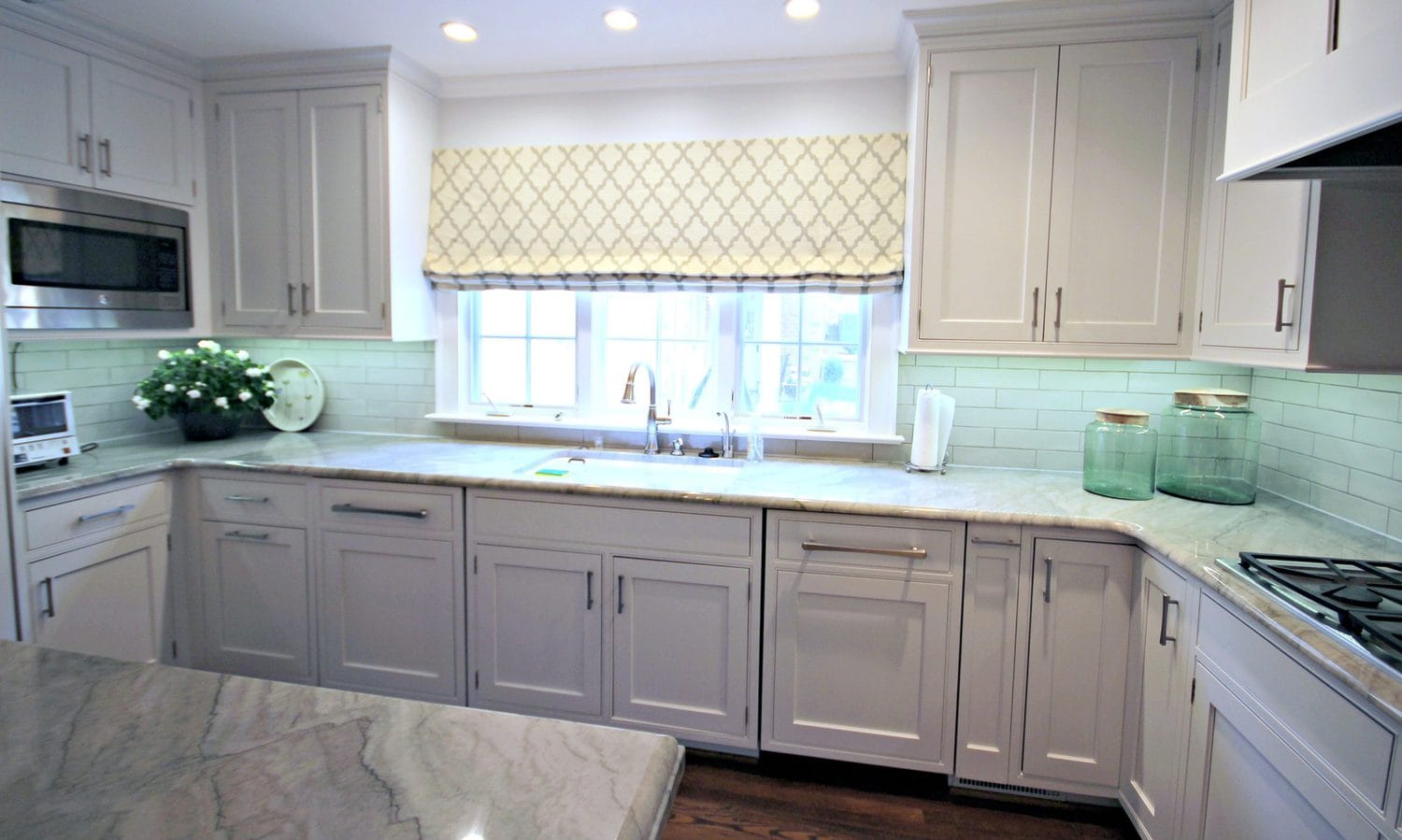 After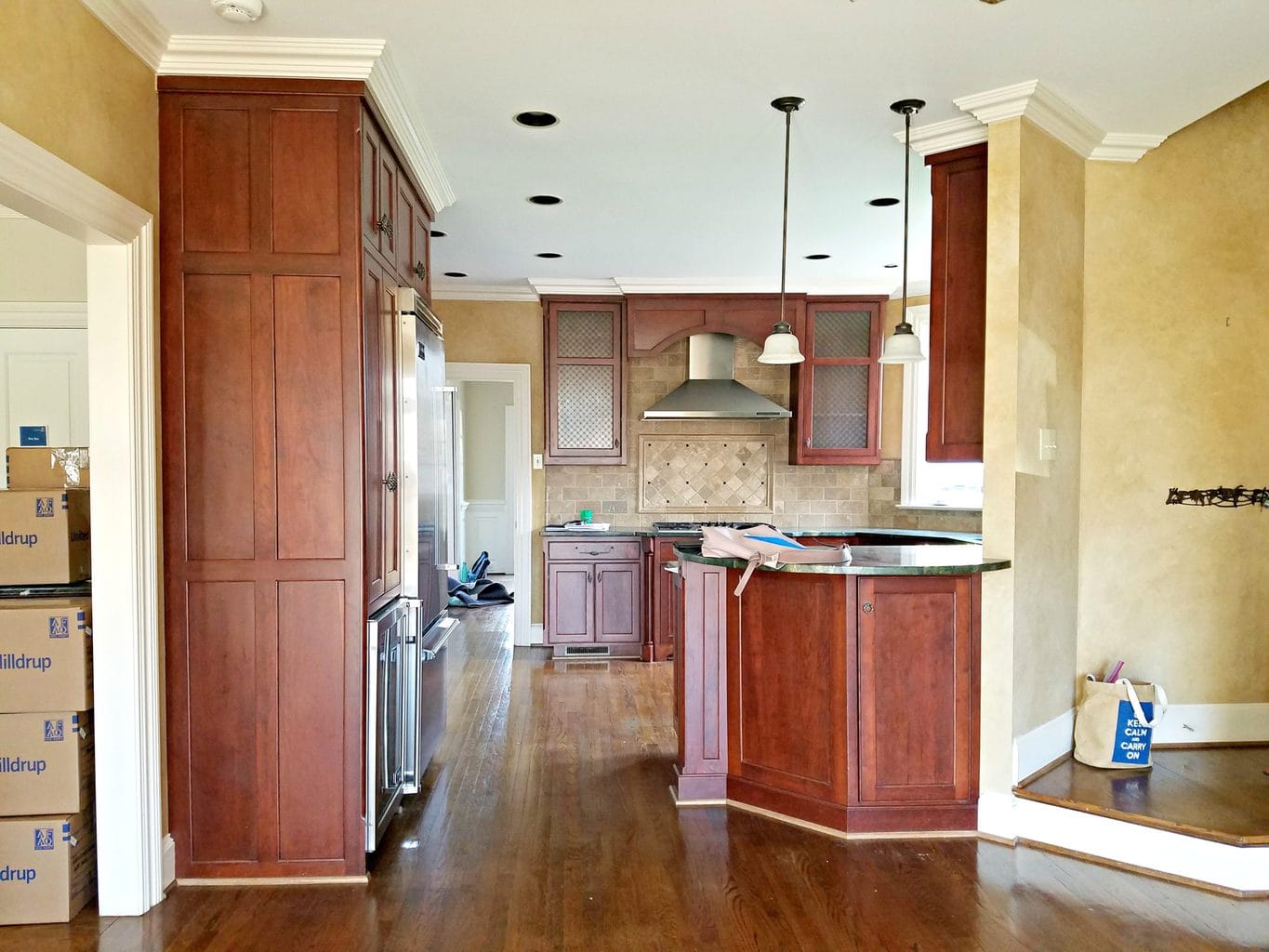 Before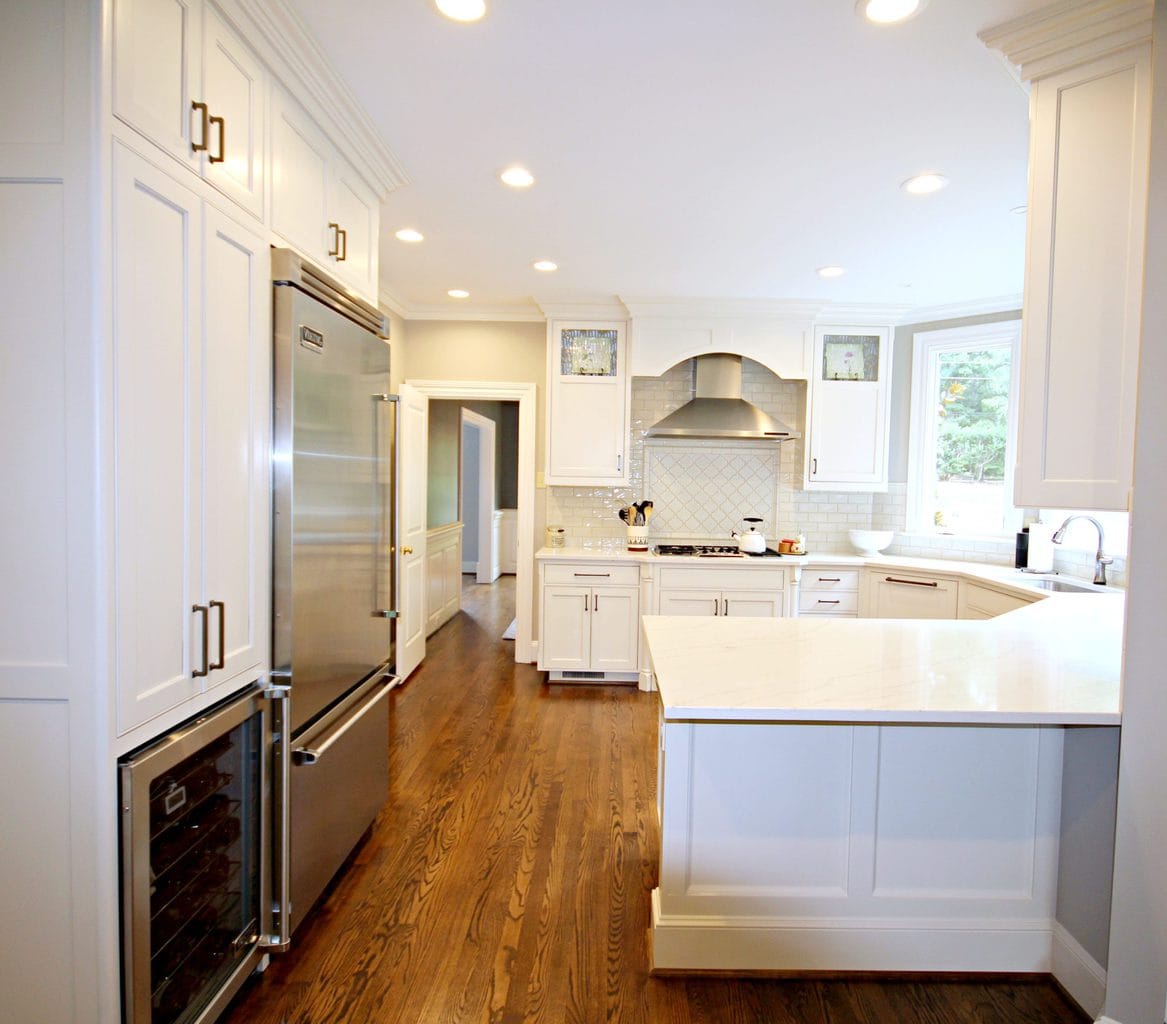 After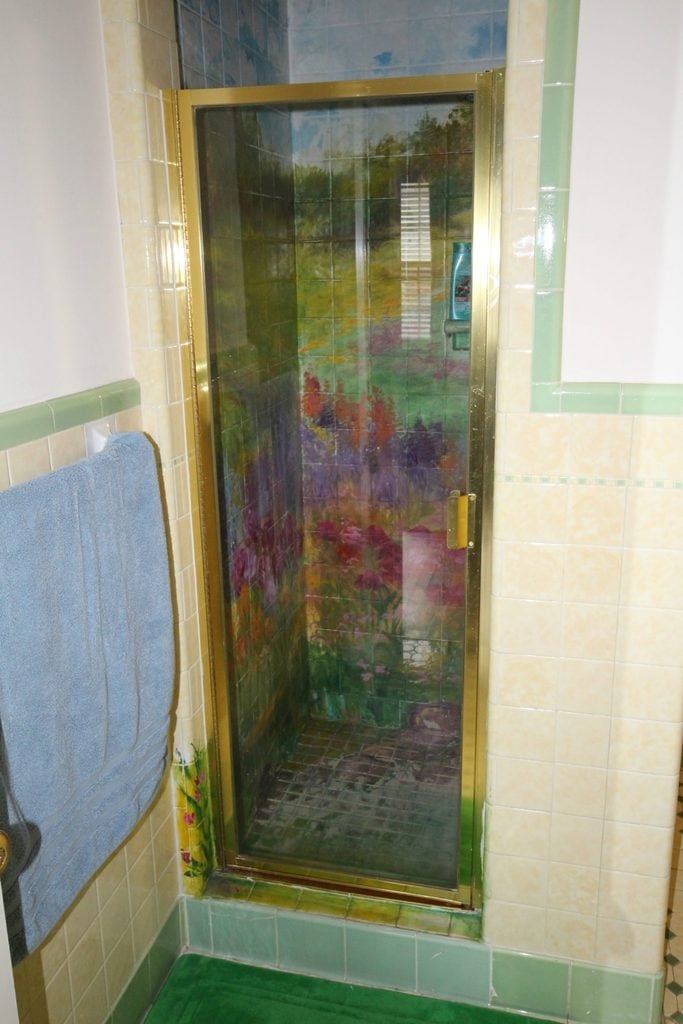 Before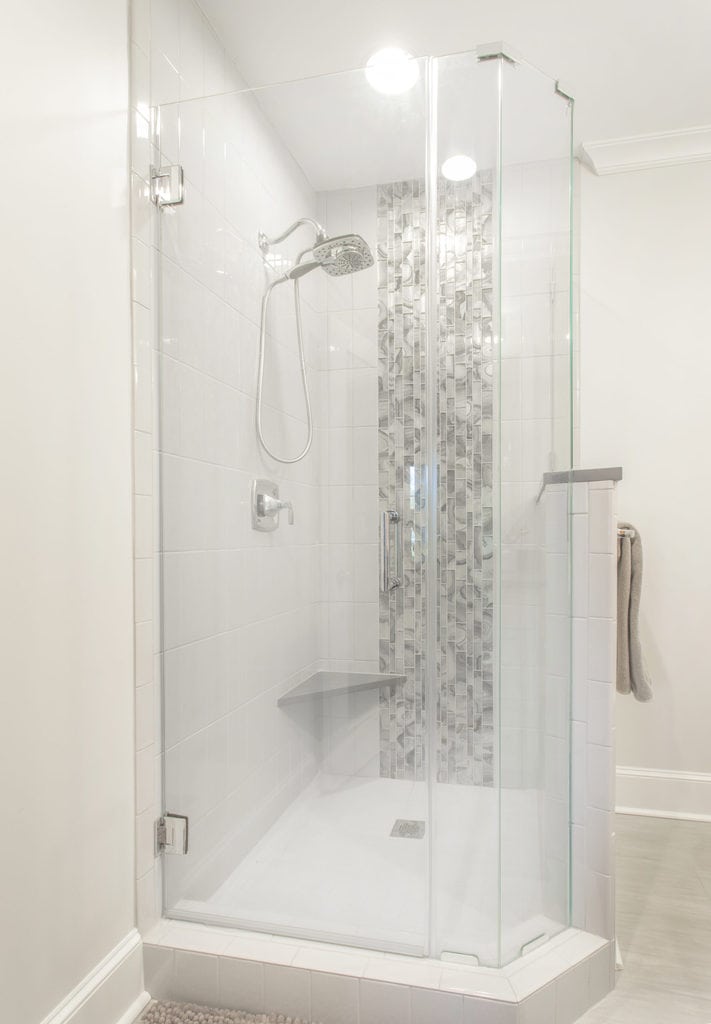 After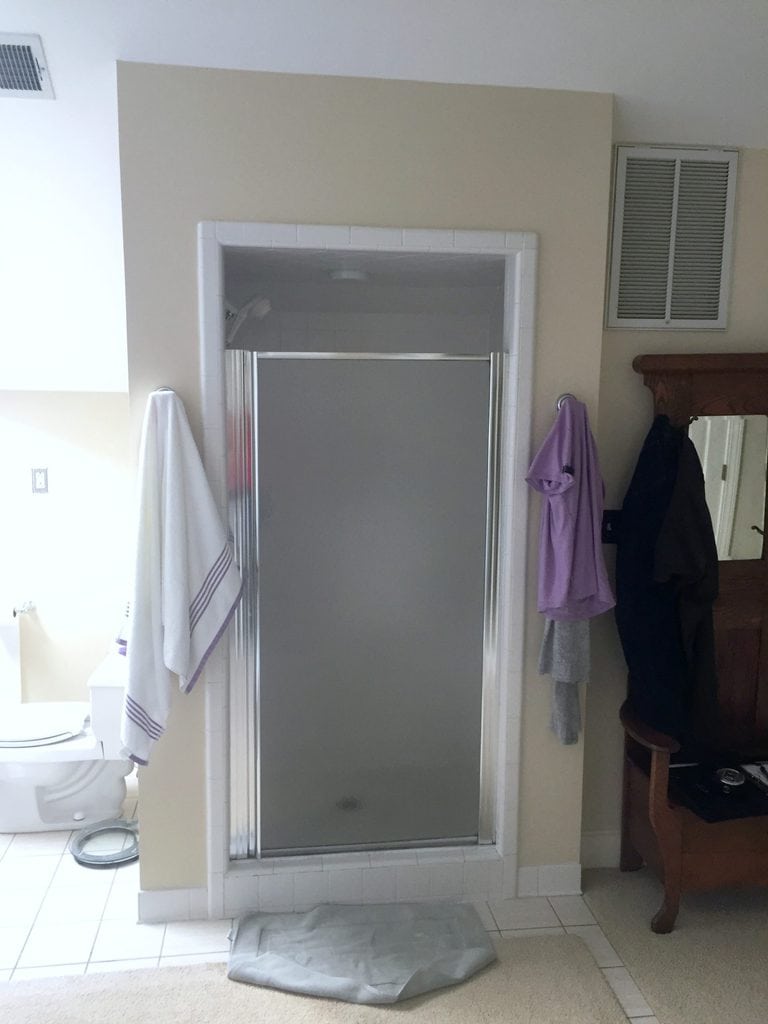 Before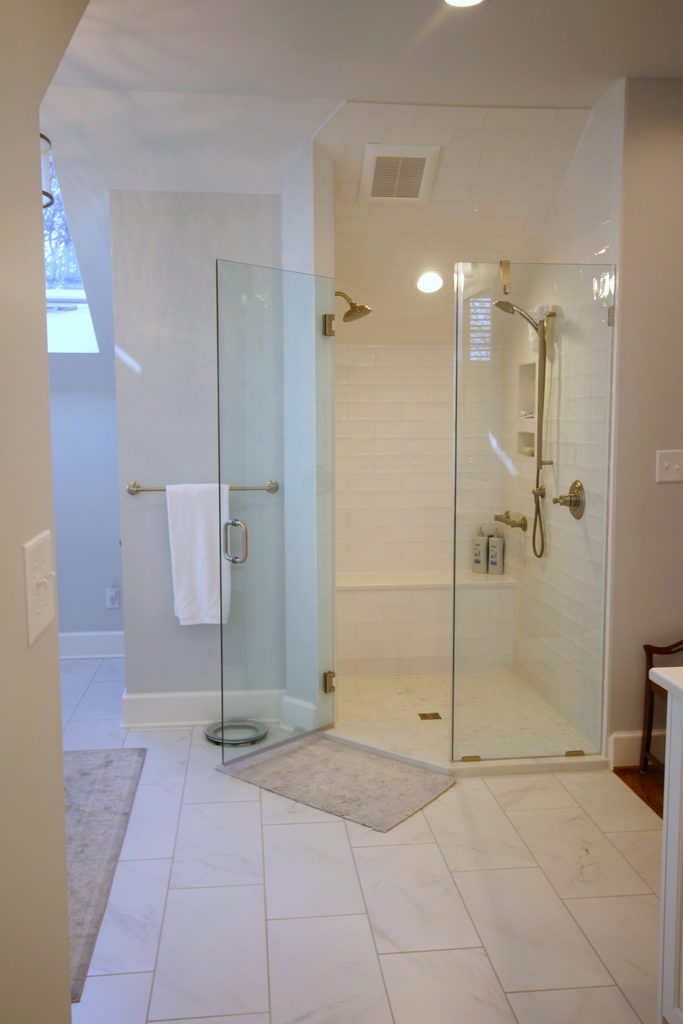 After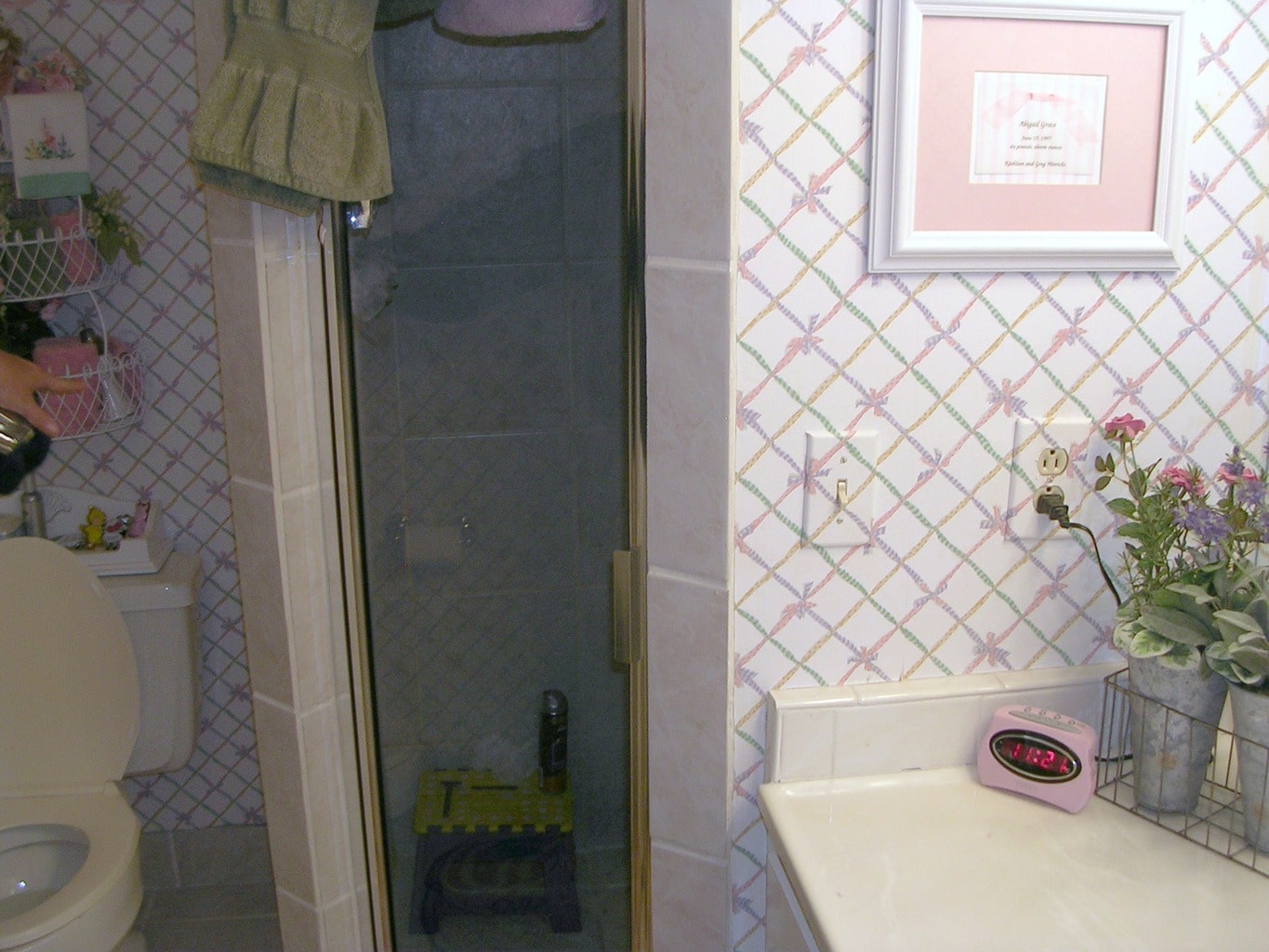 Before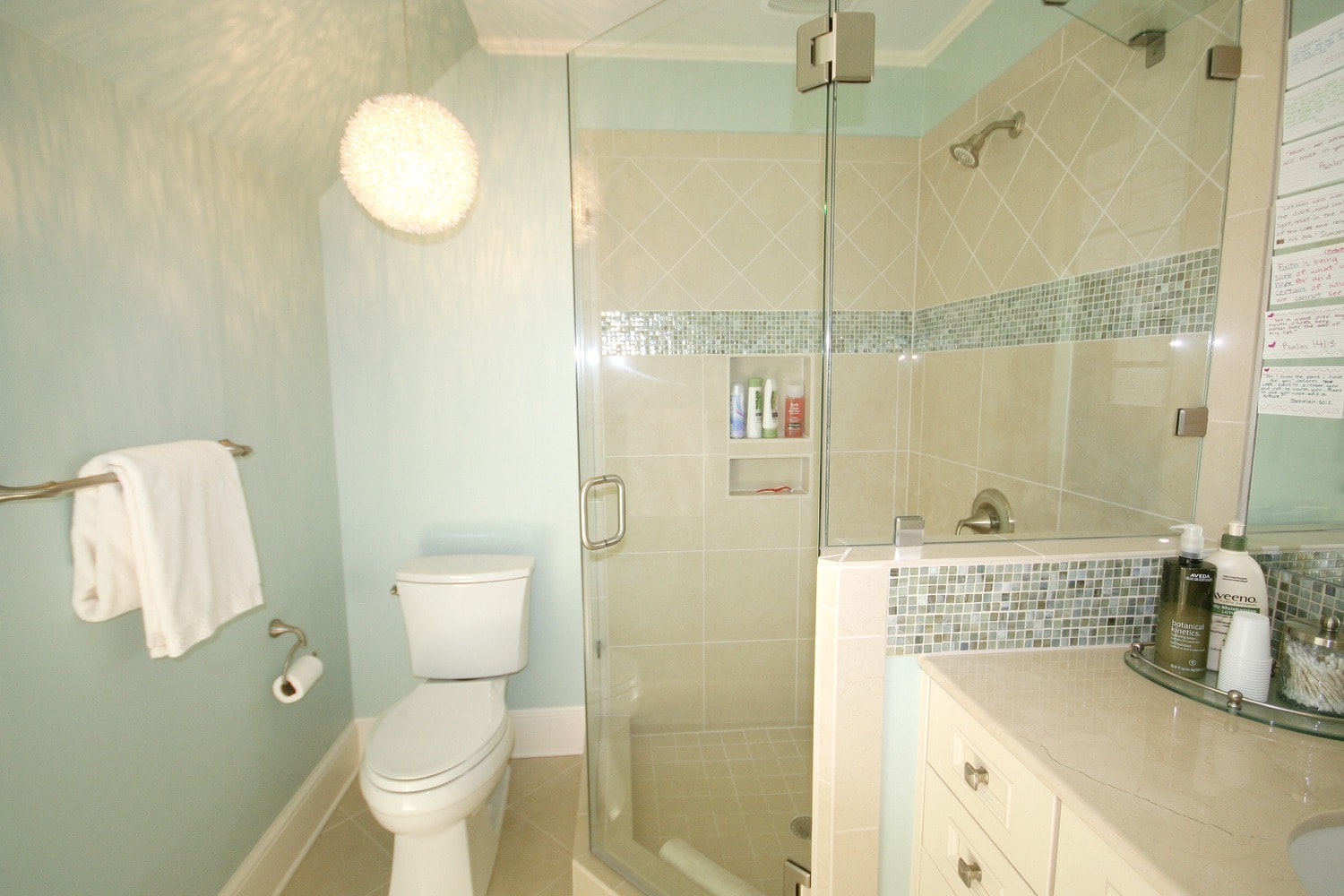 After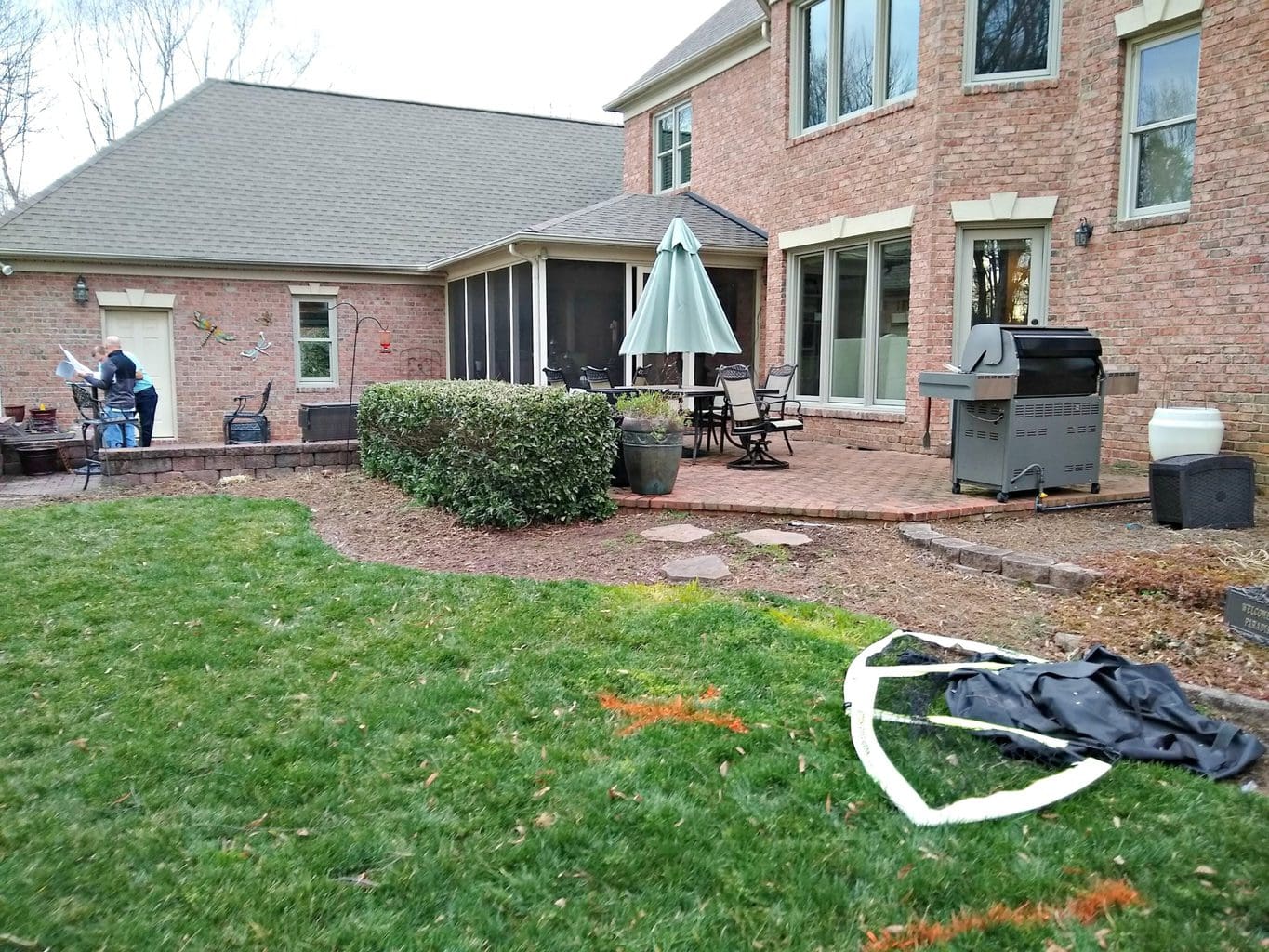 Before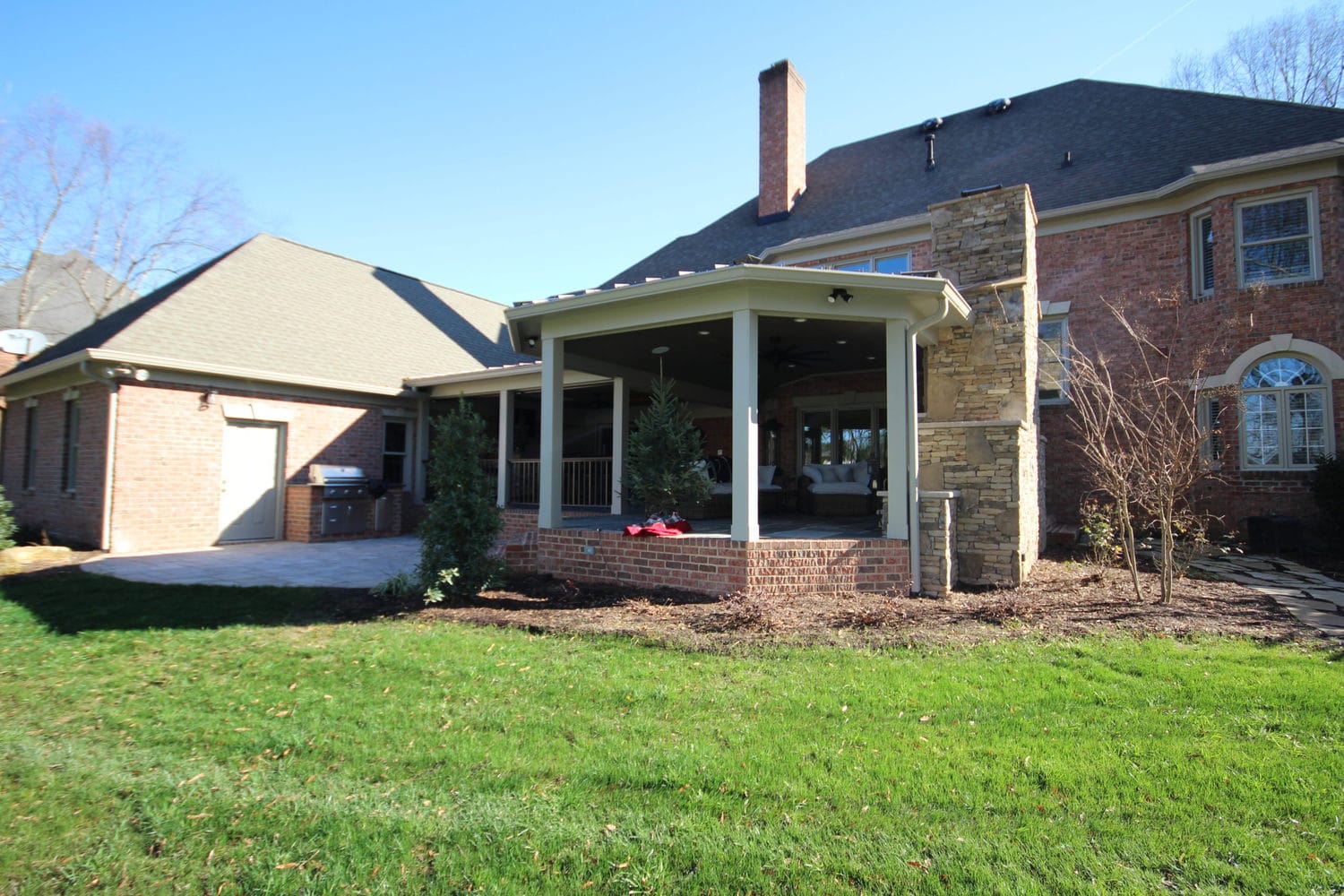 After
While creating beautiful rooms is something we love to do, we also enjoy seeing our clients excited about the future memories they will create in their renovated homes.
Recently our client, Kathy, shared, "Wonderful experience from start to finish! Everyone was so professional, helpful and friendly! They stayed on schedule, were neat and did amazing work! Would definitely recommend them."
If you have big plans in 2020 to renovate your home, please, give us a call. We'd love to hear all about them.