Rising Design Trends
Let's talk about some trends, shall we? At Guthmann Construction we try to help homeowners create timeless spaces that can be enjoyed for years to come, but at the same time, we watch design trends to find inspiration and ideas that might add that individual touch to any room.
Over the next few weeks we'll take a look at some of the ideas being used in design today. Who knows, it may inspire to you try something new in 2020!
1. Stand-out ceilings
Our first trend is the fifth wall in any room, the ceiling. The ceiling is getting a lot of attention these days. Some of the choices are:
Moulded or Trayed Ceilings,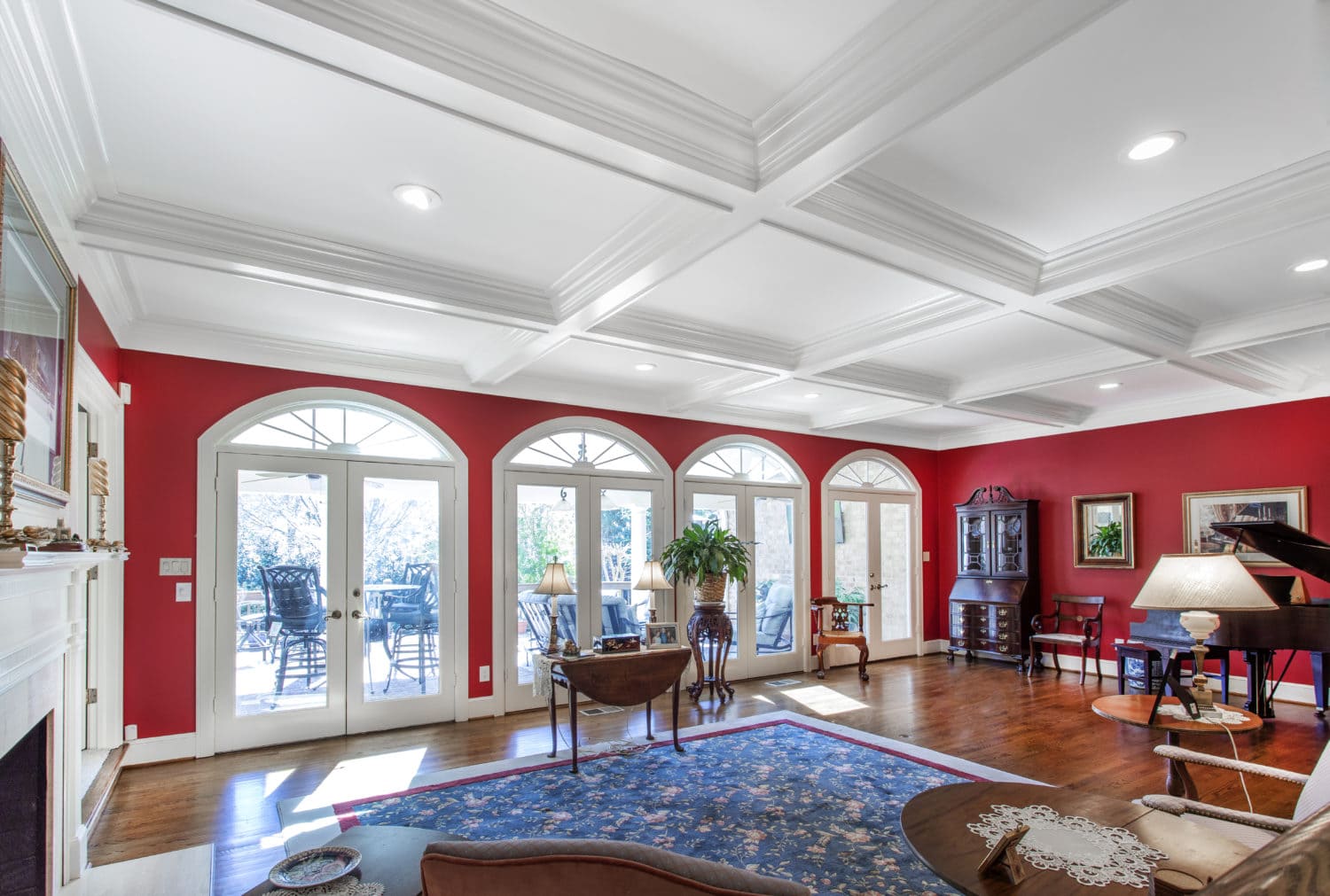 (photo: Guthmann Construction)
Metallic Ceilings (tin or wallpaper)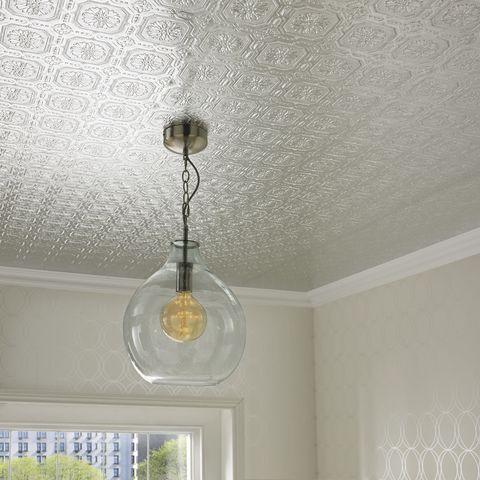 (photo courtesy of House Beautiful)
and Wallpapered Ceilings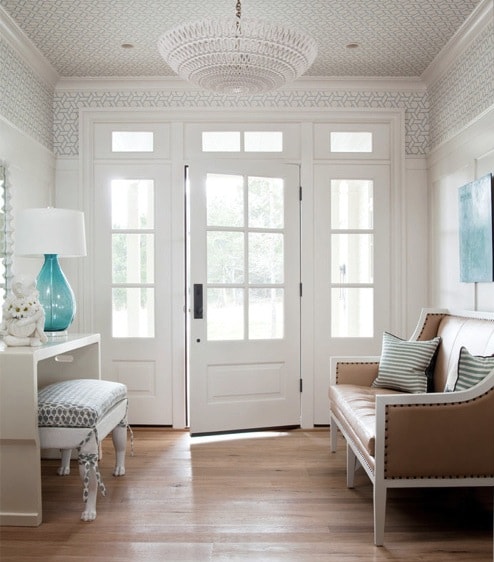 (photo courtesy of bearhillinteriors.com)
2. Smart Homes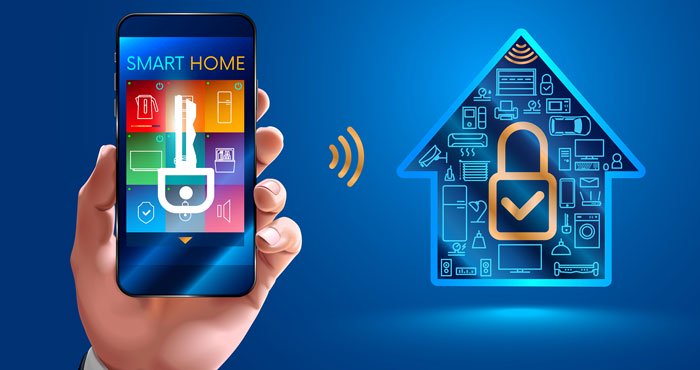 (photo courtesy of Techlicious)
We've been getting "smarter" in the last couple of decades, and technology can control so many things in your home now: heating, mowing, security, refrigeration, light bulbs, surveillance, vacuuming, etc. Practically everything can be controlled from your smart phone.
PC magazine lists some of the Best Smart Home Devices of 2019. I'm not sure we can even imagine where technology will evolve in the next 10 years.
3. Big, Bold Plants
They're back! For plant lovers, they may have never been out-of-style, but for the black-thumbed, our "faux trees" usually just looked dusty. Artificial plants look even more realistic now and natural plants are a healthy addition to any room. Perfect for the corner of room that needs a little something.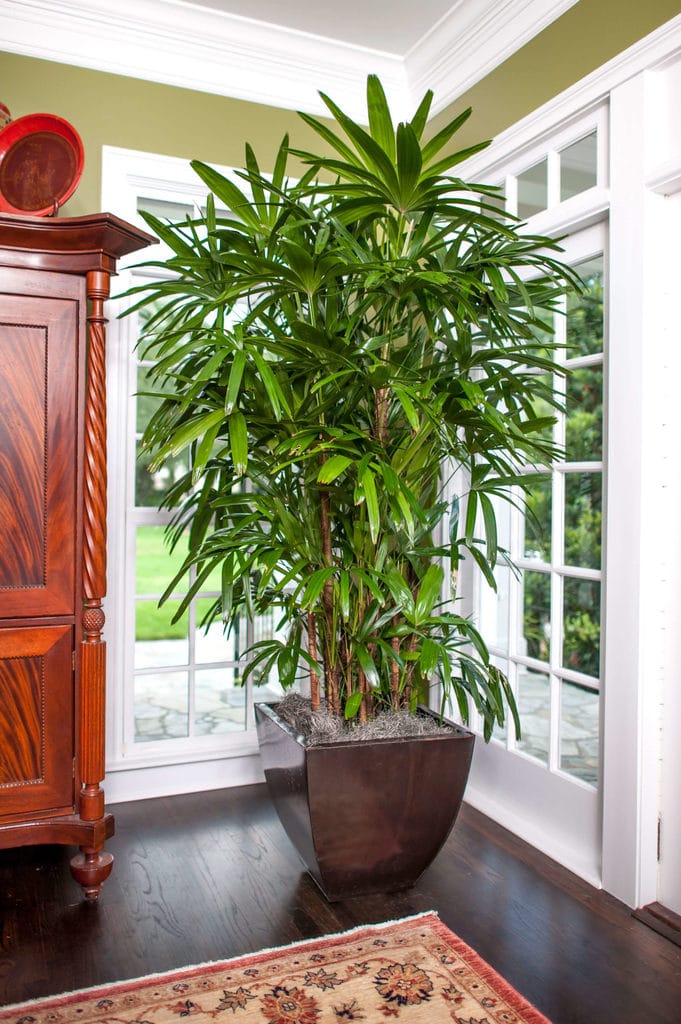 (photo courtesy of thearchitecturedesigns.com)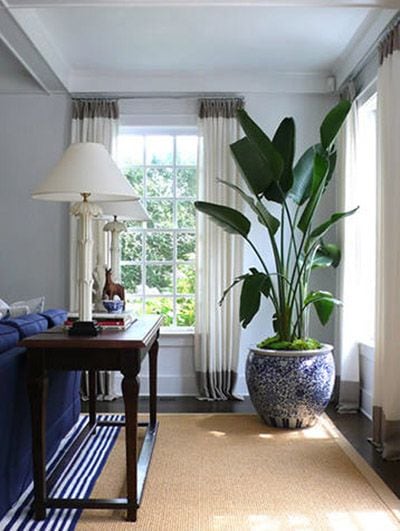 (photo courtesy of David Lawrence)
4. Bold Wallpaper & Bold Art
We're making statements…with wallpaper and art. Some say Word Art is on it's way out and large, bold statements are in. It's a great way to add color and visual interest to any room.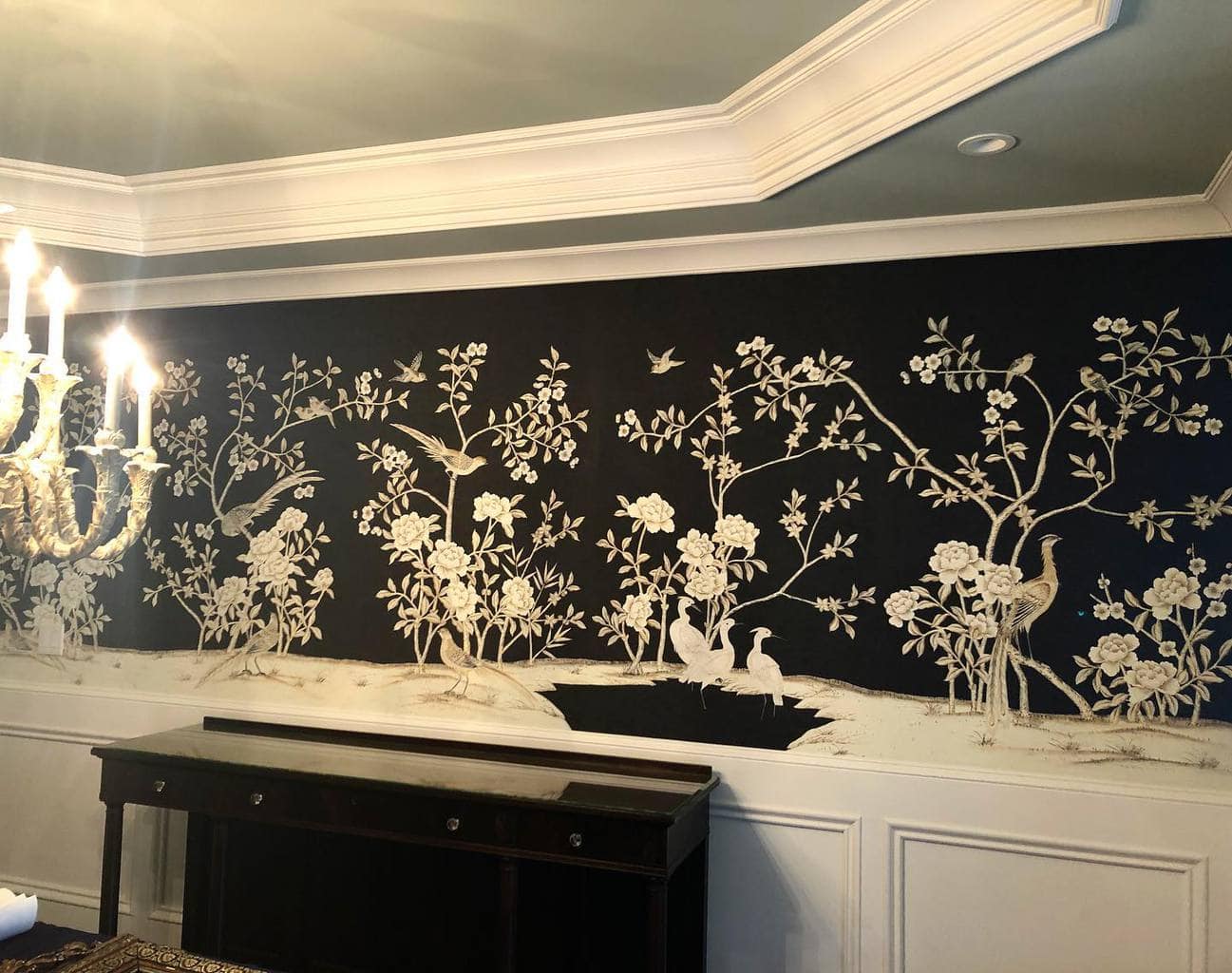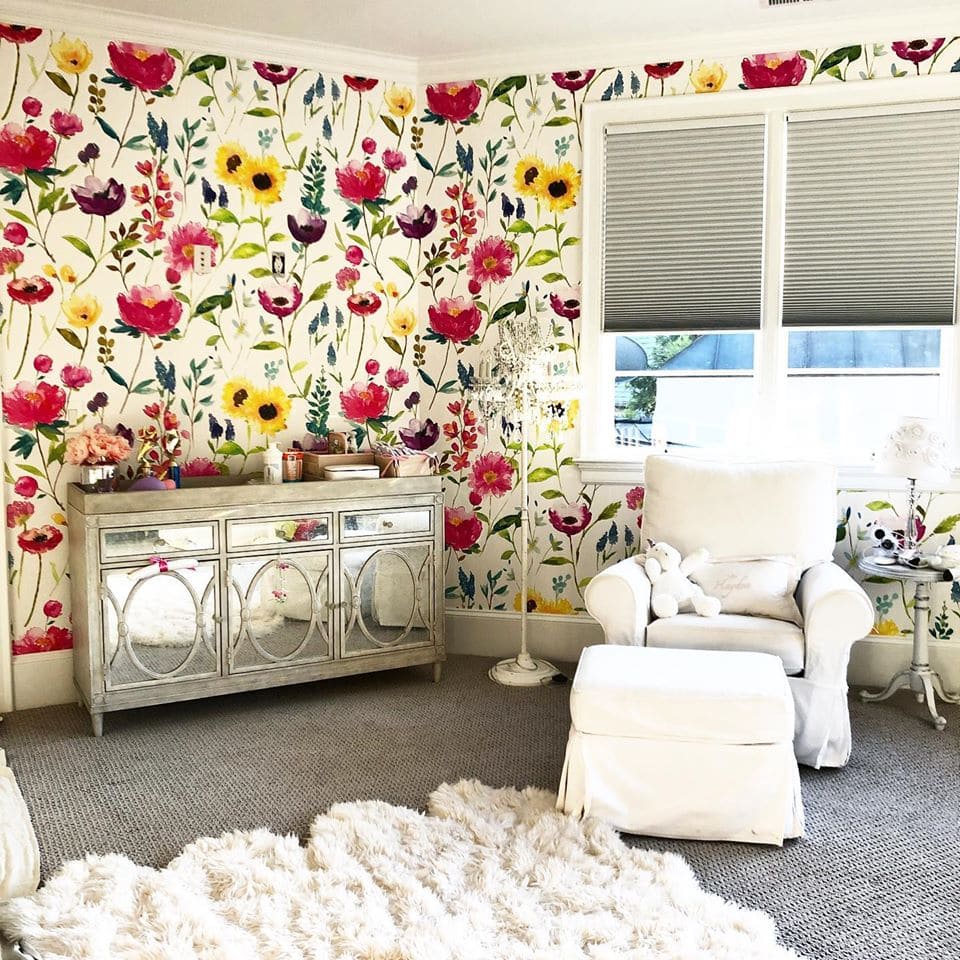 Vicki's Custom Walls of Charlotte adds beautiful wallpaper to local homes. These two installations and others can be seen on Facebook and Instagram.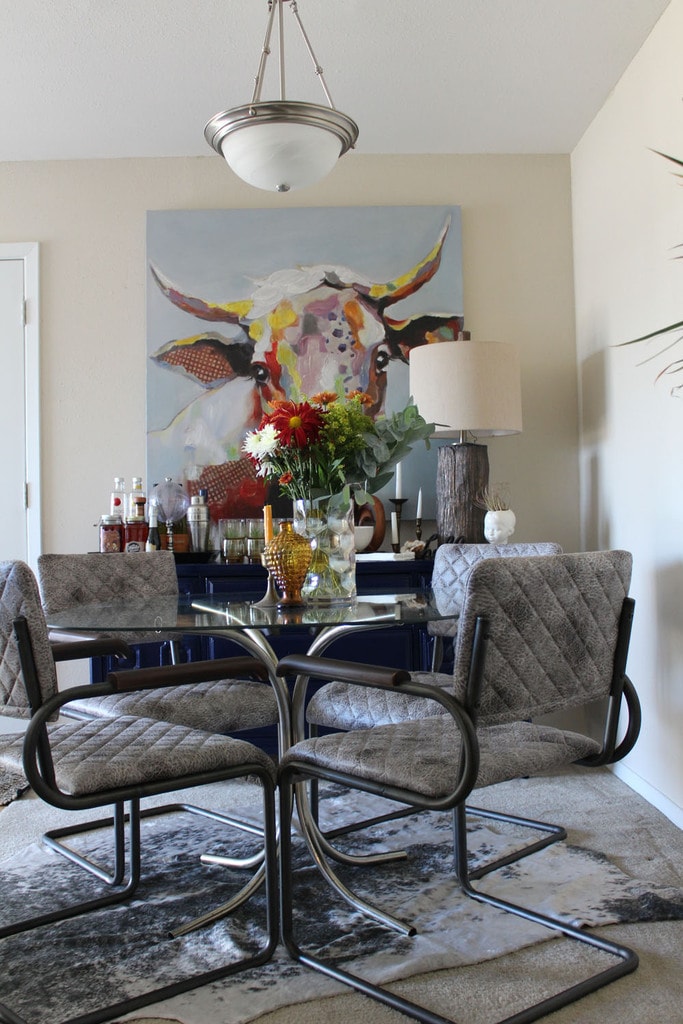 (photo courtesy of whitneyjdecor.com)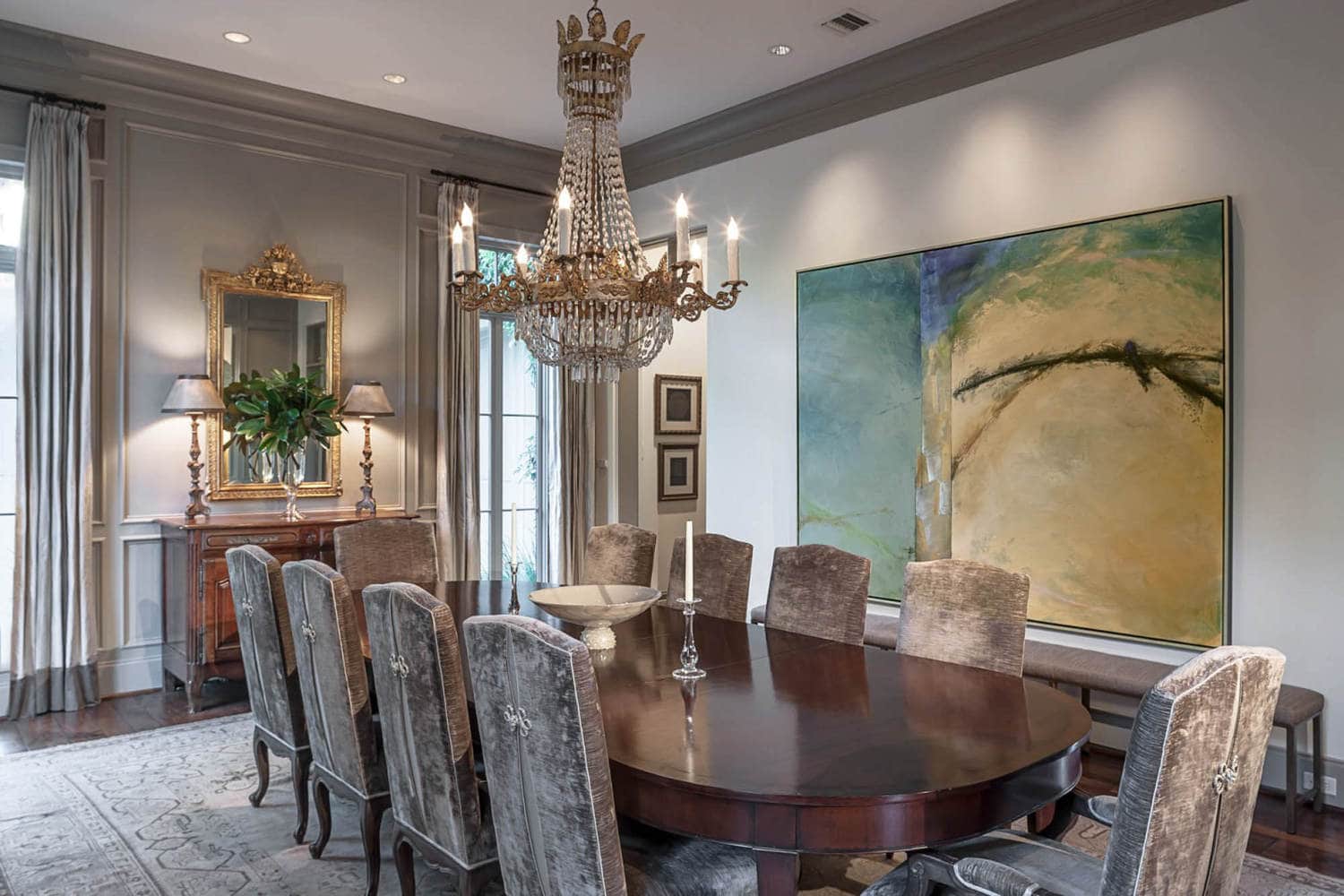 (photo courtesy of Gentlemen's Gazette)
Trends are just that…trends.  If you like a trend, embrace it. If not, it will pass. Our homes should make us smile and reflect our own tastes. If you would incorporate one of these trends, which would you choose?
Until next time…