Welcome to the Guthmann Construction Family, Ricky!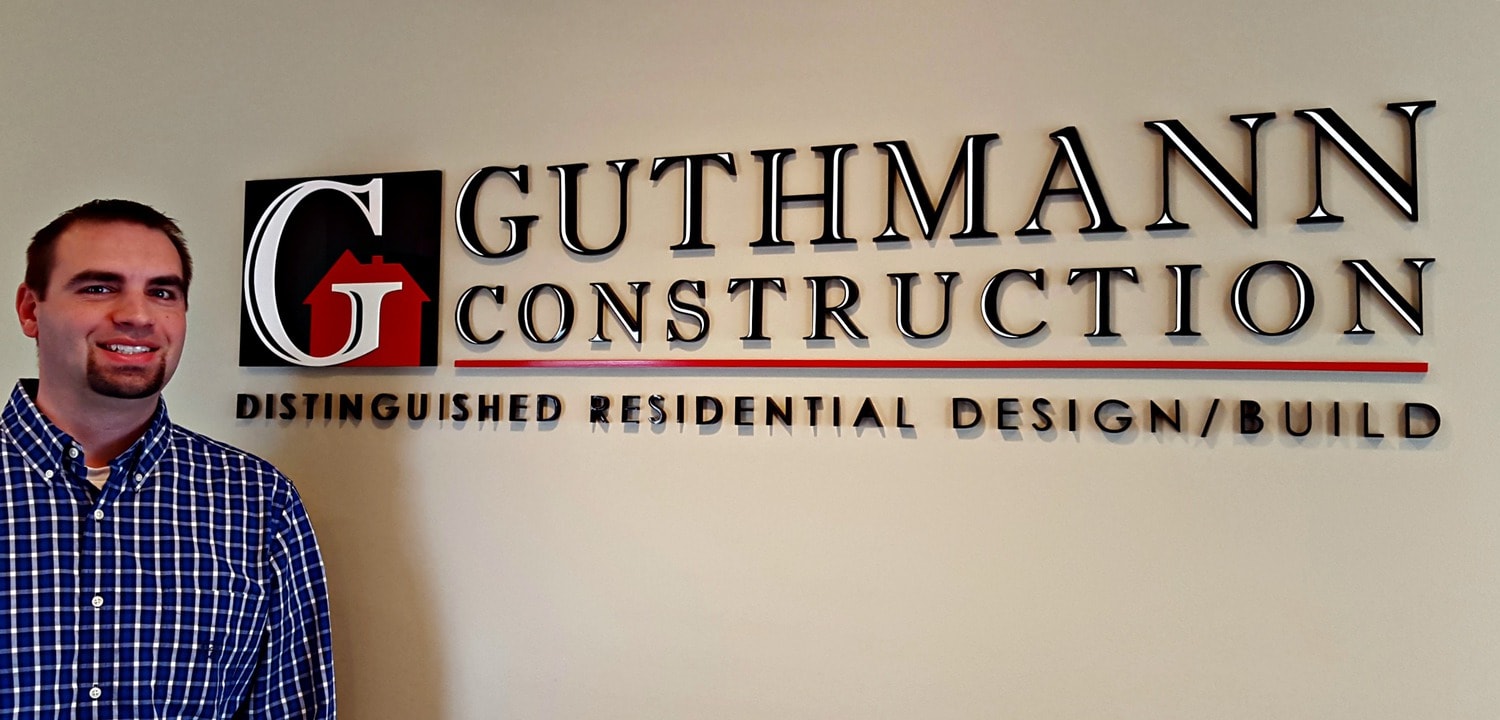 Guthmann Construction is pleased to announce that Ricky Long has accepted the position of Design & Development Project Manager, effective February 8, 2016.
Ricky has 12 years of experience in residential, commercial, and municipal design.  His specialty areas include CAD drawing, 3D modeling, and renderings.  He has served clients ranging from public officials to private development and industrial firms.  Ricky brings experience and a proven track record of success in architecture and design, which will be invaluable in meeting departmental goals and objectives.
The addition of Ricky to our staff makes Guthmann Construction better equipped to provide matchless Design-Build services to the Charlotte area.
Ricky Long can be reached at (704) 752-9990 x401 or rlong@guthmannconstruction.com.